Inneos said at the Ceatec show that it has developed a consumer-ready optical extender capable of delivering HDMI 4K60, 4:4:4 color with support for HDR and other advanced features on a single fibre, over 300 metres without using compression.
Lilliput said that it has two new monitors. One is a 5.5″ IPS camera-top monitor with HDMI and SDI I/O and is called the Q5. Brightness is 450 cd/m² and is FullHD. The second is a 10.1″ UltraHD unit and has 400 cd/m². It adds DVI-I and Displayport and is said to be 25mm thick. Both models have a number of features including Vectorscope and waveform monitors and run from 7V to 24V.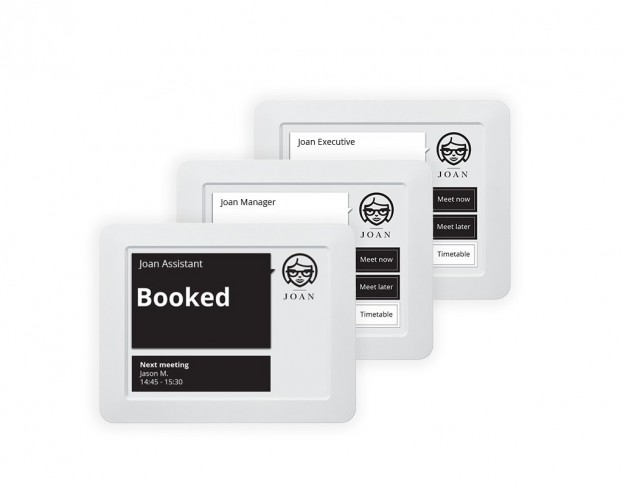 Visionect has announced new 6″ E Ink-based displays for meeting room booking applications with the names Joan Assistant, Joan Manager and Joan Executive. The Manager version adds touch and the Executive adds encryption for corporate applications where security is an issue.