Sony and Fnatic, a London-based esports organization, have entered a multi-year global partnership. The collaboration involves the co-creation of gaming gear under Sony's brand, Inzone. It is expected that one of the benefits of this partnership will be the development of gaming monitors, a critical part of Sony's Inzone gaming gear line.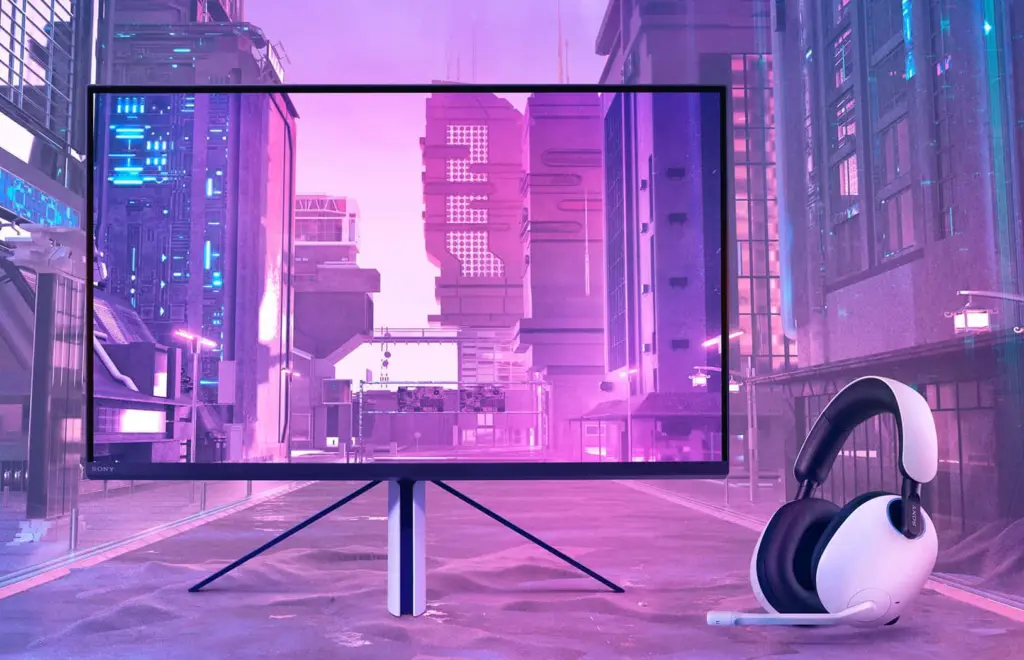 The partnership will see the exchange of ideas between Sony's product development teams and professional players from Fnatic on product concepts, performance, and technology. Fnatic's esports professionals will participate in thorough product testing phases for Inzone products under development. Their feedback will guide the improvement and refinement of these products.
In addition to the hardware collaboration, Sony and Fnatic will also co-produce online content for the gaming community, targeting Fnatic's vast fanbase and the wider gaming community.
Fnatic, founded in 2004, has secured numerous international championships and has teams based in London, Berlin, and Tokyo. Sony, through its Inzone brand, aims to integrate its audio-visual technology expertise with Fnatic's esports knowledge to enhance the gaming experience.