The Verge has an interesting scoop, Apple has acquired Mira, the Los Angeles-based augmented reality (AR) startup. Known for manufacturing headsets for various corporate clients and the US military, Mira raised approximately $17 million in funding prior to this acquisition. The exact financial details of this acquisition have yet to be disclosed.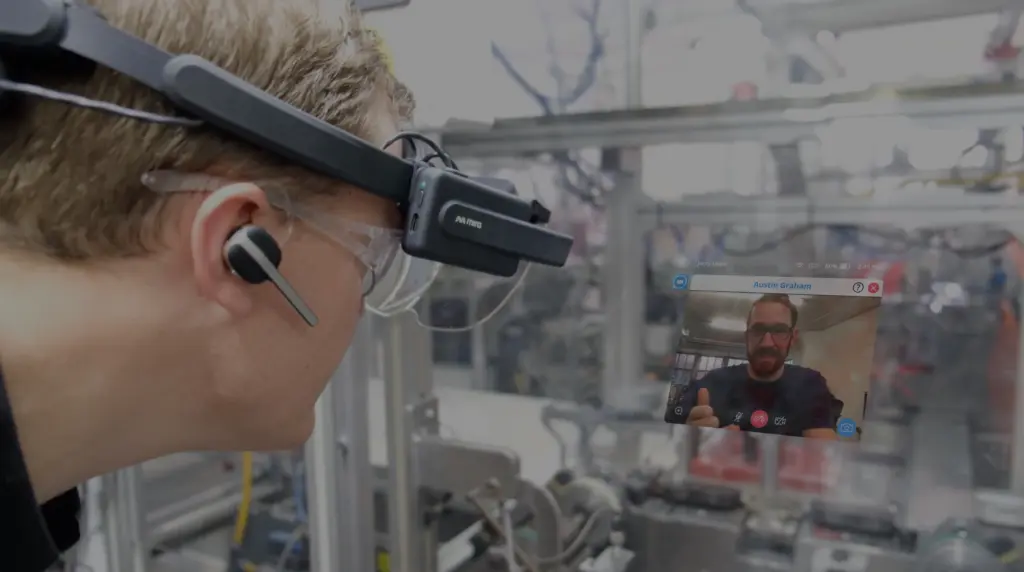 The acquisition of Mira by Apple comes on the heels of the launch of Apple's new mixed reality headset, Vision Pro, priced at $3,499. Mira's products have been previously leveraged for applications such as the Mario Kart ride at Nintendo World, in both Japan and at LA's Universal Studios.
Without any indication of whether this factored into Apple's decision, Mira has held military contracts with the US Air Force and Navy. These have included the use of Mira's Prism Pro headset for Air Force training using heads-up displays.
As a part of this acquisition, 11 of Mira's employees, including the CEO Ben Taft, will be joining Apple.