Cirque du Soleil has formed a partnership with immersive technology company Cosm to present a novel entertainment format in Cosm's forthcoming venues. The first of these venues is set to open in Los Angeles in spring 2024. The key attraction will be a 26.6-meter diameter LED dome housed in a 65,000 square feet facility.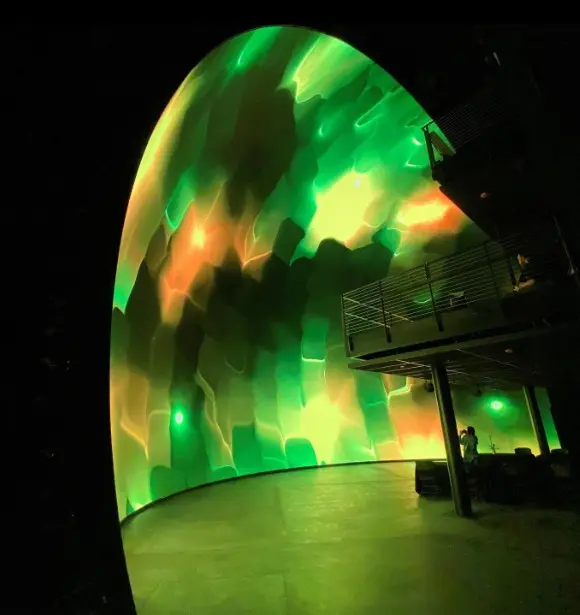 Cosm plans to employ its proprietary curved LED technology for these new venues, creating a unique shared reality experience that combines elements from both virtual and physical realities. The intention is to offer a new perspective for audiences to appreciate Cirque du Soleil's avant-garde creativity.
Cosm is set to inaugurate its first venue in Los Angeles at Hollywood Park, adjacent to SoFi Stadium and Intuit Dome. A second location in Dallas at Grandscape is also in the pipeline, with expansion plans targeting other key markets.