Samsung traditionally holds its Unpacked events twice a year, with the second event typically taking place in August. Earlier this year, they unveiled three flagship models (Galaxy S23, Galaxy S23 Plus, and Galaxy S23 Ultra) in San Francisco. Last August, they debuted the Galaxy Z Fold 4 and Galaxy Z Flip 4 in New York. Now, it has decided to hold its next Unpacked event in South Korea, where the company plans to unveil the Galaxy Z Flip 5 and Galaxy Z Fold 5. Interestingly enough, according to the Korea JoongAng Daily, the event is scheduled about two weeks earlier than usual; Samsung's eagerness to solidify its position in the rapidly growing foldable phone market is taking precedence over tradition.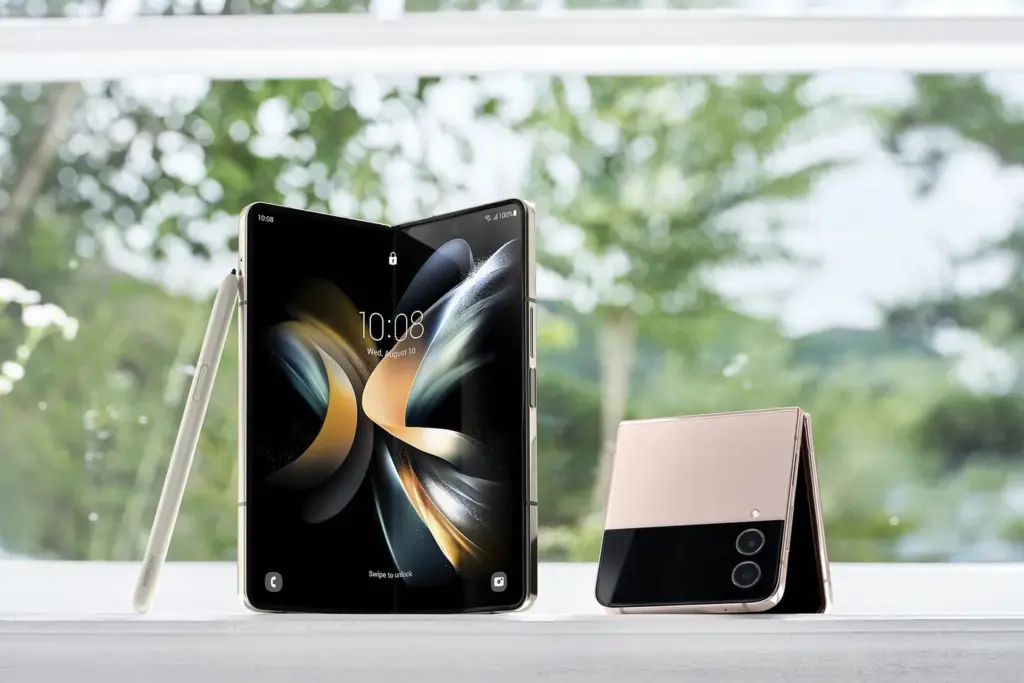 This upcoming event is seen as a strategic move by Samsung to strengthen its position in the foldable smartphone market, which is becoming increasingly competitive with other tech giants like Google and Apple expected to release their own foldable devices soon, according to the paper. Google already unveiled its first foldable smartphone, the Pixel Fold, last month. Meanwhile, Chinese tech companies like Oppo and Huawei have also launched their own foldable devices.
Samsung has been a dominant player in the foldable phone market since it launched its first foldable phone, the Galaxy Fold, in 2019. It maintained the top spot in the global foldable phone market in the first quarter of this year, with its foldable phones accounting for 45% of the market, according to DSCC.