Mojo Vision and DigiLens have announced a partnership with the goal of advancing the development of augmented reality (AR) and extended reality (XR) technologies.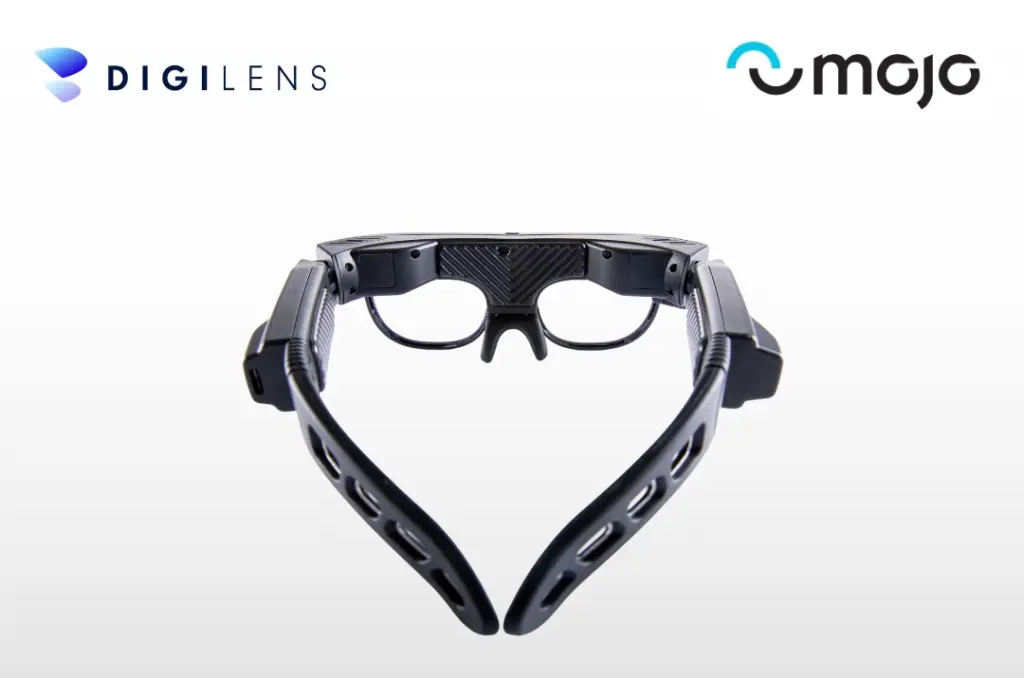 Mojo Vision is known for its work in MicroLED technology. MicroLEDs are tiny light-emitting diodes that provide superior resolution, performance, and energy efficiency compared to traditional LED displays. MicroLEDs are key to creating immersive AR/XR experiences, especially in compact forms like smart glasses. The company has been pioneering in this area, creating the smallest and densest dynamic display in the industry.
On the other hand, DigiLens is an innovator in head-worn holographic display and waveguide technology. They've developed something called surface relief gratings (SRGs), which help guide light more efficiently within AR displays, and their waveguides are components that direct light within these devices.
Mojo Vision's CEO, Nikhil Balram, emphasized the importance of this partnership in making AR glasses more consumer-friendly. For successful mass-market AR glasses, he notes the need for a high-performance MicroLED display featuring small pixels, high brightness and efficiency, and a holographic waveguide with uniformity, a large field of view, and minimal eye glow.
Meanwhile, Chris Pickett, CEO of DigiLens, highlighted how Mojo's high-resolution MicroLED tech and DigiLens' advanced SRG-based waveguide displays can together create AR glasses that are compact, lightweight, bright, and comfortable for users even during extended wear.