Ortus Technology has released a new member of its New-Blanview series which has a 7.0″ diagonal , 800 x 480 resolution, 400 or 800 cd/m² output and 900:1 contrast. Colour support is 50% of NTSC and the display is optimised for outside use. IT is also rated at 6.8G for vibration resistance and -30℃~+85℃(Operation)-40℃~+95℃(Storage). Samples are available now, with production next year.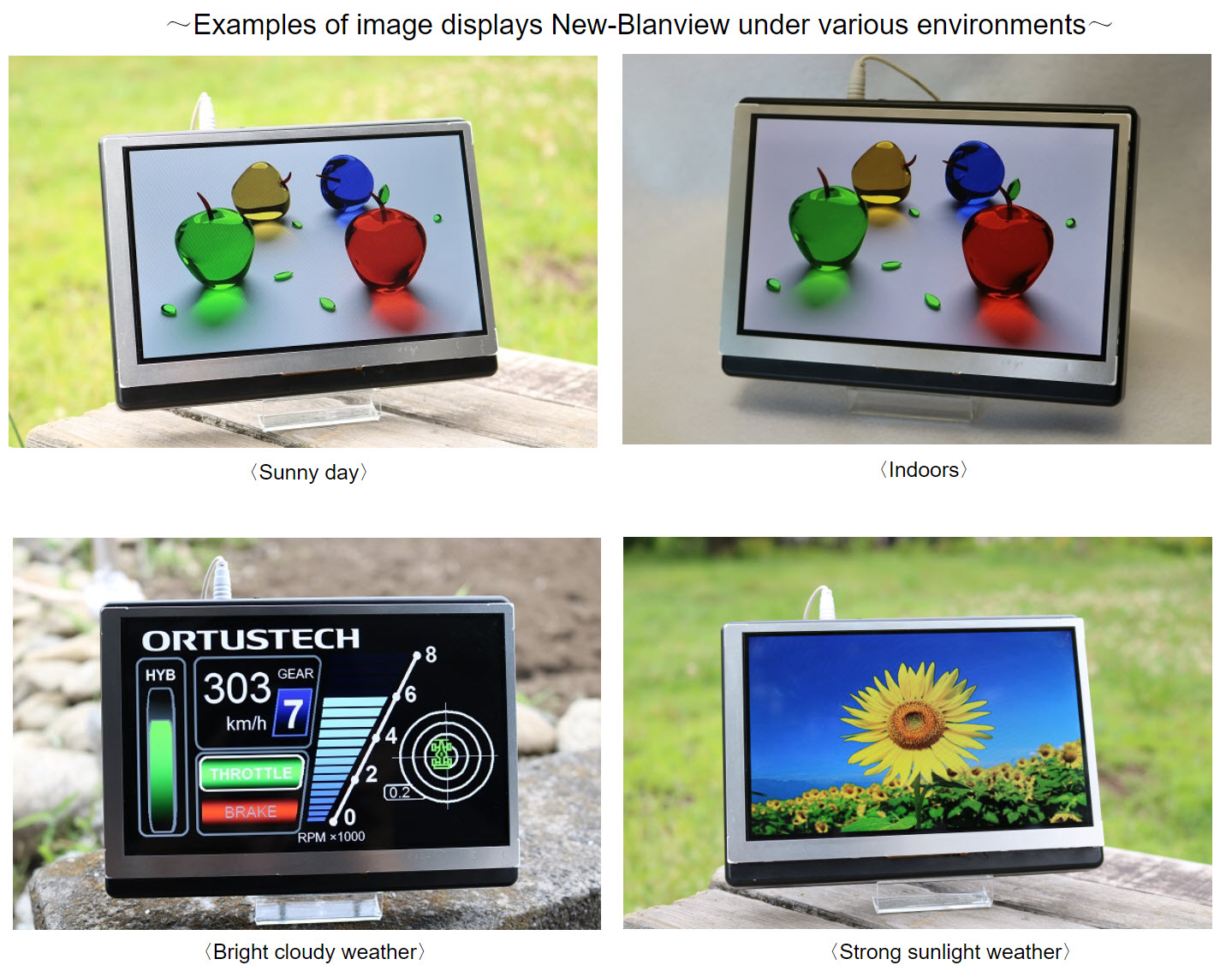 Royole Corporation is now shipping its RoWrite pad that we first saw back at CES. (Royole Developing Platform and Products)
Based on the company's unique and patented flexible electronic sensor technologies, RoWrite is intended to accurately capture, store, and share all manner of handwritten material for digital applications. The pad uses an app to show captured content on a display, although this is not needed for capture.
The Royole RoWrite comes with a cloth folio and is available at Amazon.com, and Brookstone, as well as select retail locations across the US. For a limited time, it has a special MSRP of $109.99.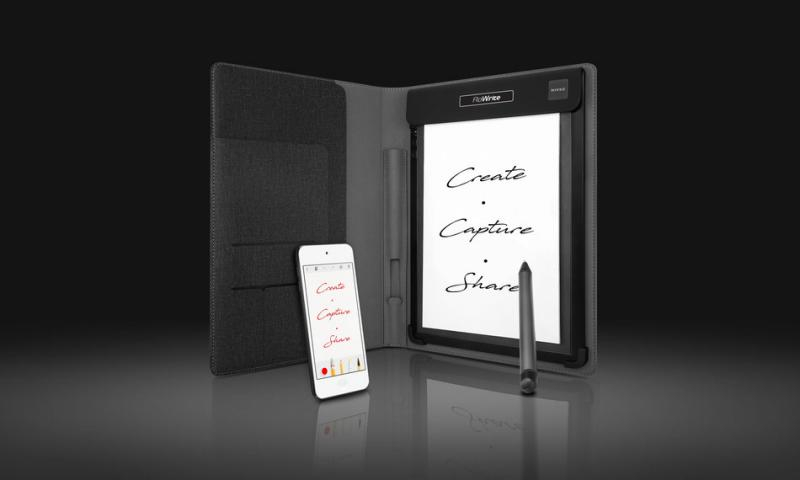 TI has a new 1.3 megapixel DMD, the DLP5531-Q1 and controllers that is intended for use in automotive headlights. It has 1.3 megapixels of resolution.