JLT Mobile Computers recently presented an upgraded version of their JLT6012 vehicle-mount terminal, well-known for its use in port operations worldwide.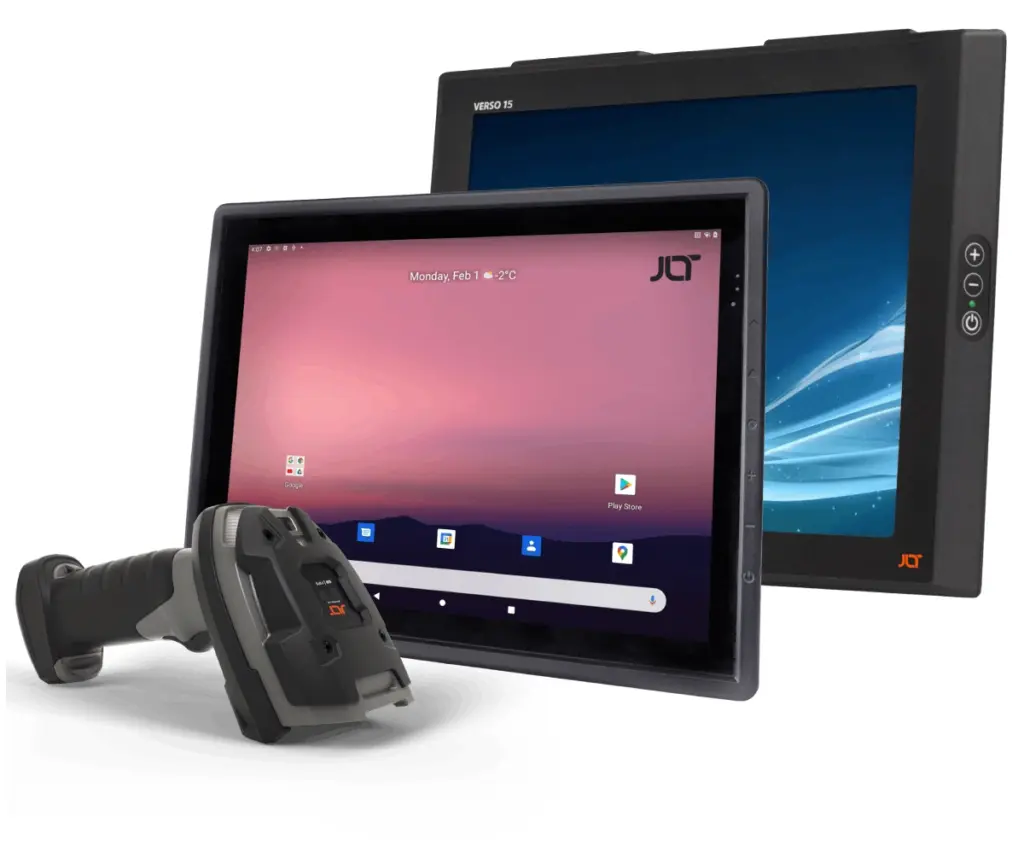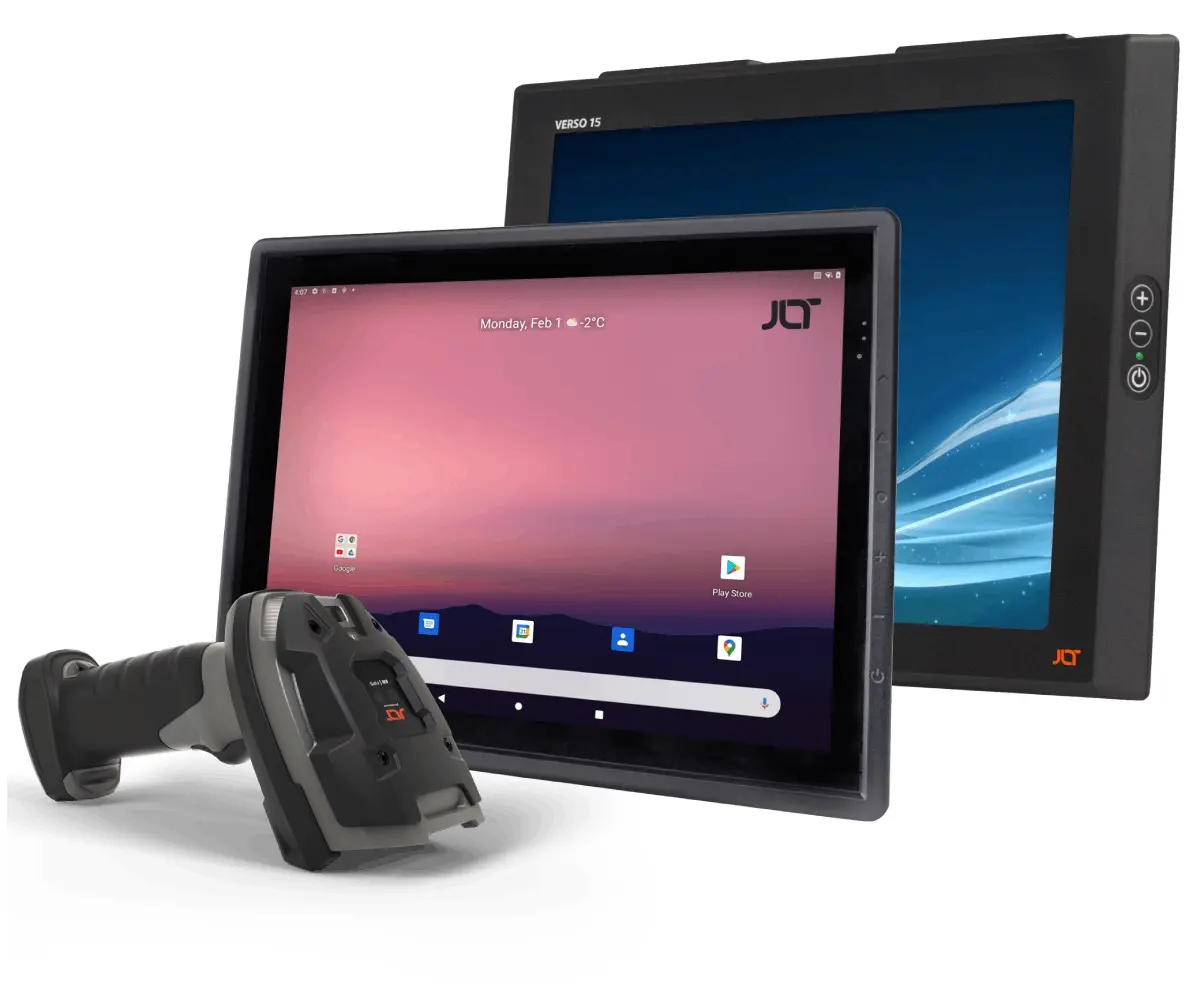 The upgraded vehicle-mount terminal features a nearly indestructible projective capacitive touch (PCT) screen, called Power Touch, designed to work in the most demanding environments. Users should be able to easily operate the device even with gloves on. The new JLT6012 terminal also boasts 5G and WIFI 6 capabilities. The system aims to ensure enhanced data security and integrity, maintaining high operational throughput and a lower total cost of ownership (TCO).
Peter Lundgren, port segment manager EMEA at JLT Mobile Computers, emphasized the importance of uninterrupted connectivity in modern supply chains. He also confirmed that all traffic on their new terminals is encrypted, offering users the confidence to deploy cloud solutions while keeping their information secure.