Set-top-box provider Humax's Vice President of Sales, Graham North, will leave the company at the end of October, following a period of ill health.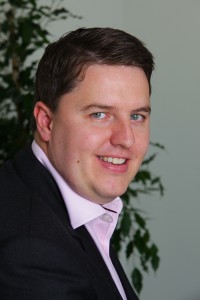 North has worked for Humax UK for the past 12 years, spearheading partnerships with Freesat, Youview, Freeview Play and many other European operators.
Rob Peacock has been announced as the company's new sales director for the UK, and will take up his new position from November 1st. Peacock joined Humax in 2007 as a key account manager for the independent distribution channel.