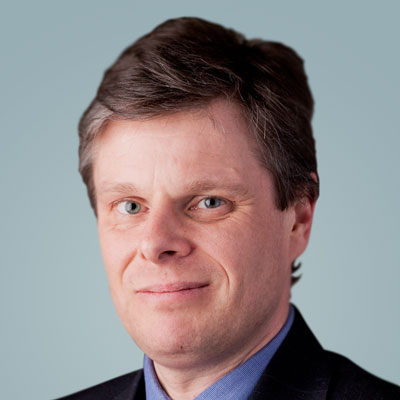 IHS Markit research director Paul Gray has revealed that half the TVs shipped in Western Europe are now Ultra HD, while in North America and China, it's over two-thirds. Average screen size is also now over 45″ in the US and China, with Europe beginning to catch up.
Gray made the comments at this week's MIPTV conference in Cannes, France. Gray also spoke about how larger-sized TVs are becoming more popular, while smaller sizes plateau or decline. Prices of larger-sized LCD TVs are expected to drop as China increases its investments in the sector.
"In China they are investing vast amounts of money in LCD panel fabs. Probably 20 to 30 billion dollars, depending on how many of the projects you believe will come to fruition. Screens are getting very big and very cheap. Essentially, 55″ and up is where the growth is—everything else is either flat or losing share. Consumers really get the idea of bigger screens, retailers don't want to sell you anything smaller".
IHS has already shone a light on the long-term issue with the ever-growing size of televisions—that our living spaces are only so big and eventually, larger TVs will become impractical. However, according to the firm's data, 55″ sets began outshipping 32″ models in the final quarter of 2017. IHS predicts that the growth of 55″ TVs will flatten within 3-4 years, where 65″ models will take over as the growth driver.
Gray highlighted Chinese manufacturer Konka, which sells a 65″ LCD TV for around $600.
Gray says he is particularly concerned about the prospects of even bigger TVs, like 75″ models, warning that the costs of packing and shipping such big and heavy sets will be akin to that of large home appliances and because of this, they will command a high price premium.
"That to me look like a different business. It's like furniture or white goods and my worry is that 75″, independent of whether you've actually got space in your house for it, will remain a lot more expensive than people expect".
Gray also mentioned the prospects of 8K, describing it as "very much a reality", indicating that China will be the driving force of growth in the sector and predicting that 5.5 million 8K TVs will be shipping in the country by 2022.
Analyst Comment
The point that Gray makes about the logistic issues of 75″ is a real one. In the past, Stephen Baker NPD has also made the point that there is a market for higher priced sets in the US, but it is not really growing. The developments of the capacity for making very large sets will depend on whether there proves to be more elasticity in the market than has been seen in the past. (BR)