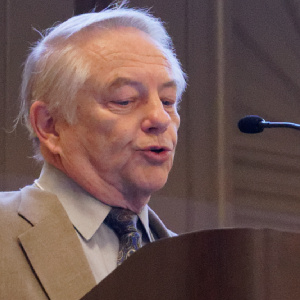 Joe Miseli is from the ICDM and he explained the history of the development of this free standard, which can be downloaded by anybody.
There is now work going on towards a Version 2 which will have new pixel/resolution and format definitions and will also include test material for HDR.
There are 53 members of the spatial measurement group, and there are a number of subcommittees working on a variety of projects.
Resolution was defined when displays were based on a simple pixel geometry, but that's not the case any more in all displays. He asked "what is a pixel?". There are:
Signal pixels
Camera pixels (part of the measurement)
physical pixels on the display (physical pixels that repeat and have a geometric structure)
Logical pixels – these are displays that have pixel arrangements that have pixels that are not the same as the physical pixels. These really exist and can include laser scanned displays, lightfield displays and time-shifted pixels (as used on some projectors)
Miseli gave an example of how the measurement for resolution is performed
HDR add dynamic range and wider colour gamut and greater bit depth. There are 37 people in the HDR workgroup. There is work to develop the test content and work out what to measure. A nit and brightness are bad terms
HDR in photography is about capturing dynamic range, but HDR needs a complex ecosystem that need understanding. There are 15 to 20 standards 'out there' for HDR. Even HDR10 refers to 7 different standards.
Miseli then looked at the differences between PQ and HLG and how they work with H.265.
Contrast ratios beyond a few thousand to 1 don't make any real sense. It should be done in a dark room. Contrast is basically L max/L min, where L is the luminance. That means, if black is 0, as it might be on an OLED or other display with no ambient light, then the term will be infinity, so all displays would be the same, regardless of the L max value.
ICDM has put together a round robin contrast ratio to look at all methods used to test all kinds of displays. The group is looking for more data and is welcoming anyone with a lab to join in.