European 3D technology provider Volfoni has announced a partnership with FLiK Cinemas and Destiny Seating to provide its technology for FLiK's Platinum-class cinema multiplexes across Qatar and the Middle East.
Volfoni will provide FLiK with its SmartCrystal Cinema 3D technology, starting with its theater complex at Lagoona Mall in Doha, which first opened in February 2017. The project will continue at FLiK's brand new multiplex in Mirqab Mall, due to open later this month.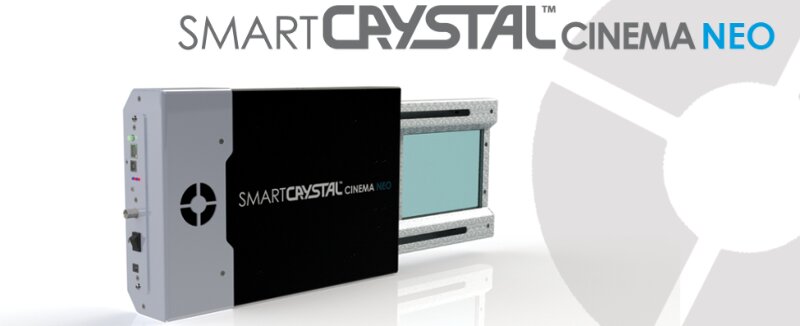 FLiK Cinemas is using a combination of Volfoni's SmartCrystal NEO and Diamond-series devices in the project.