Peacock, the streaming service owned by NBCUniversal, has taken a novel approach to engage with younger audiences by uploading the full pilot episode of its comedy series, Killing It, on TikTok. This move marks the first instance of a streaming platform sharing an entire episode of its scripted series on the popular social media app, according to Fast Company.
A Peacock spokesperson told Fast Company this initiative garnered significant attention, with over seven million users viewing the episode on TikTok. This strategic decision aimed to introduce the show to a new and younger audience, potentially expanding the platform's subscriber base.
The move by Peacock comes at a time when streaming services are actively seeking ways to reach Generation Z, a demographic that has increasingly turned to digital and online platforms for entertainment, causing a decline in traditional cable television viewership. A recent study by MNTN Research reveals that cord-cutting continues to rise, with cord-cutters and cord-nevers expected to reach a total of 138.1 million by the next year.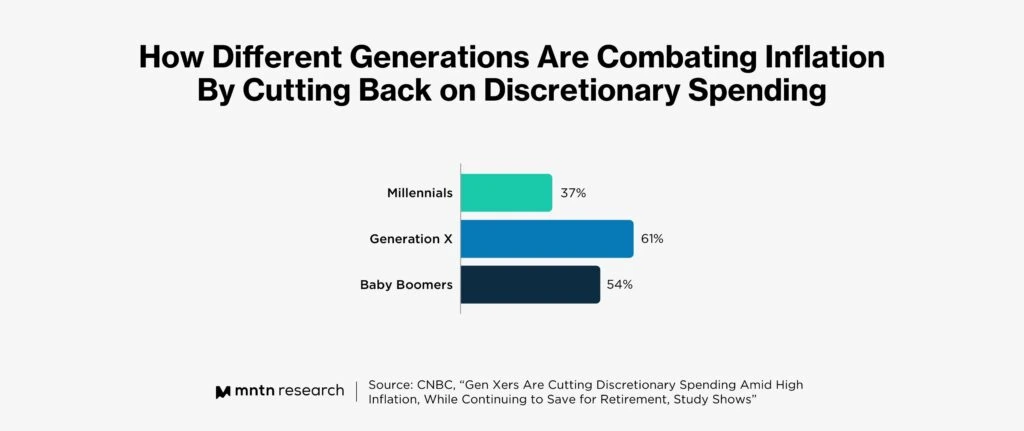 There is also a trend of sharing content on social media platforms. As a result of generational changes in viewing habits, traditional live TV programming has faced a gradual decline, with fans turning to online clips of shows like Saturday Night Live and late-night talk shows rather than watching them live. Peacock's decision to upload content to TikTok follows a broader trend of media companies utilizing social media and online platforms to connect with Generation Z. WarnerMedia also experimented with sharing episodes of popular HBO shows on Snapchat in 2021, while Warner Bros screened full-length movies on the social and gaming platform Fortnite.