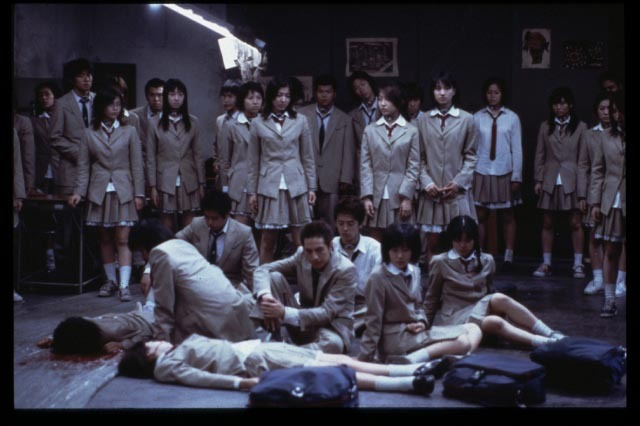 "No one" is going to the cinema. "Everyone" is cutting the cord. Streaming video is a gold mine. No… it's just a tough business.
People are crawling all over each other, shuffling the deck chairs to be a major player or part of a major player in the M&E business.
The traditional movie industry isn't dead, it's just changing. Last year was good for theater owners which racked up an estimated $29 billion, thanks to a string of door-busters including Top Gun: Maverick, Avatar: The Way of Water, Jurassic World Dominion, Black Panther: Wakanda Forever, No Time to Die, The Woman King, Anything Anywhere All at Once, and others. In between, it was underwhelming, and attendance will continue to decline as it has since 2010. That is because it is at the whim of studios and their other outlet needs/opportunities. Globally, people still have their cable connections:
1,775 TV stations, 5,200 cable systems run by 660 operators reaching 90% of the global population.
65% of Americans are still paying for cable TV.
Global cable TV market is just under 50%.
28% of viewing time is on traditional TV.
It's true, consumers are watching more streaming content, and the market is projected to reach $170 billion this year.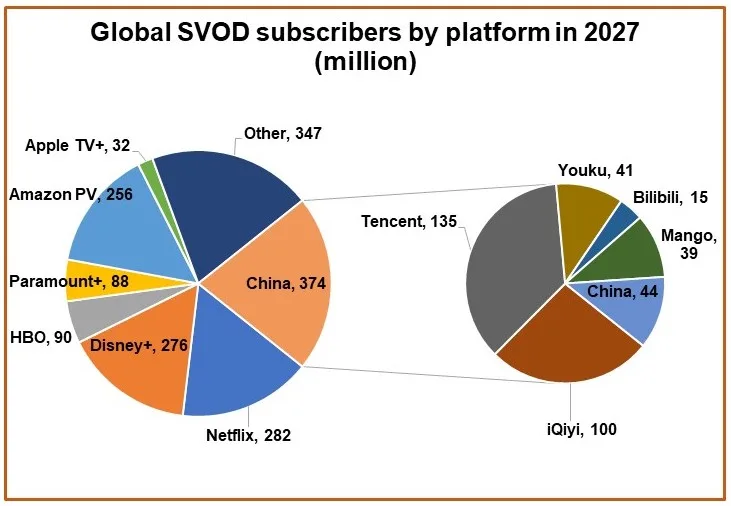 In a few years, it's projected that the five major US platforms will have 456 million subscribers and those in the Middle Kingdom will have 374 million subscribers. The global SVOD base will reach 1.75 billion by 2027, with China and the US accounting for 48% of the total. China is unlikely to loosen its grip on what citizens see on the giant, big, or handheld screen, so that leaves the Americas and ROW for the major content creators/distributors to win over.
The industry continues to spend billions to create new, different content focusing on international expansion and subscriber value for bottom-line profits. To achieve their global potential, nearly every country around the globe has directed that streamers must have a strong percentage—20-30%—of their content catalog produced locally, investing 4–20% of their country revenues on local content production.
That means more international films/shows will be funded by streamers to produce greater global exposure to their work. At the same time, studios and content distributors are weighing which project genres will deliver the best return on investment.
Every project—action, horror, doc, family-friendly, rom-com—requires different production budgets, marketing plans, etc., with different potential audience breadth and monetization potential. All of this is interesting and necessary, but today, it's what is going on and will go on behind the scenes that will set the stage for the industry tomorrow. Upheaval is everywhere. Bob Iger's return to lead the Mouse House has produced a ripple effect that everyone is discussing, analyzing, and second-guessing.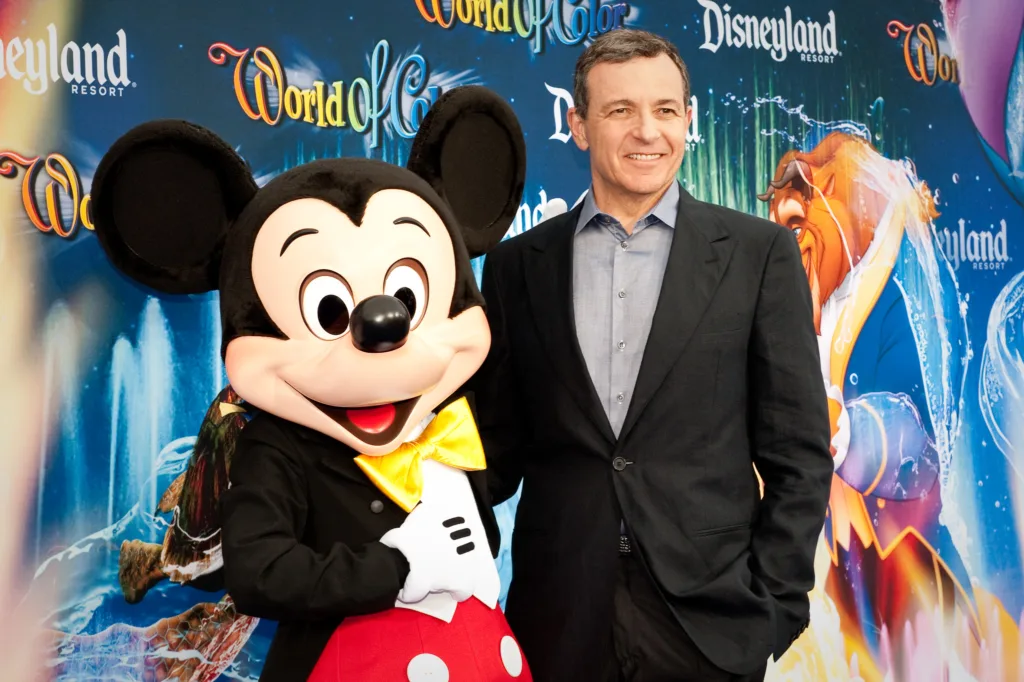 Even with a term limit of two years, the company's stock value jumped $12 billion, shares rose 10%, and cast members (employees) said "Daddy's home!" Emphasizing that the old Hollywood can't be cast aside until the new one starts making real money, Iger announced in early February that 7,000 employees would be cut as part of a larger plan to reduce $5.5 billion in costs.
CFO Christine McCarthy added that content spend would remain in the low $30 billion range and the company will return to licensing content to other services. Citing increased self-awareness, Iger rolled back a number of changes Bob Chapek (his previously designated replacement) had made including giving creatives a greater voice in decision-making. Sports (ESPN) has been spun off as a separate unit, which may indicate that when the time is right, it may be sold or become a stand-alone company.
The firm's traditional TV operation—ABC and 15 cable channels—will continue to be a part of the mix for the time being, even though ad revenues are temporarily down across the industry. Investing in new/different shows won't increase pay-TV subscribers' interest, but it might draw more ad dollars back to the services.
Iger sees strong growth potential for animation (Pixar) and Lucasfilm (Star Wars) content in theaters and the firm's VOD (subscription/ad-supported) services, noting that the films and shows will be instrumental in making the streaming services profitable by 2024. Despite a loss of 2.4 million subscribers during the latest reporting period, Disney+ has about 164.2 million subscribers in 160+ countries, has rolled out a two-tier program (subscription/ad-supported), and is well on track to become the streaming leader over the next two years. The new focus for Iger/Disney+ is leveraged (read: profitable) growth.
Marvel Studios, headed by Kevin Feige, has shown a 16× increase in demand for MCU (Marvel Cinematic Universe) superheroes. The most successful film franchises in history have developed a strong overarching set of storylines and globally recognized character names, which can draw seats into theater seats as well as streaming subscribers. In the midst of Marvel's Phase 4, the company is on its way to introducing new and more exciting/diverse heroes and villains for the company's global market. The big question for Disney (Iger) is, what about Hulu?
Hulu/Hulu+ was one of the industry's earliest subscription services. It was launched in 2007 (the same year Netflix rolled out) by Disney (2/3 owner) and Comcast (1/3 owner). Next January, each organization can buy the other out. The service is currently valued at $27 billion. Iger's predecessor had said he was very interested in having all of the service and its 46 million subscribers in the Mouse House, while Comcast's boss, Brian Roberts, had indicated at the time he would like it in his company's portfolio. The new Disney is quickly emerging as Iger questions the undifferentiated general entertainment fare as the pay-TV/streaming giant cleans house and builds its global entertainment presence.
While Comcast has been characteristically quiet about the potential outcome, Roberts did call Hulu "a wonderful business with wonderful content," and said if it was put up for sale, Comcast would be interested—and so would a lot of other tech and media companies. The world's leading broadband/cable provider, Comcast, already owns NBCUniversal and its pay-TV/content creation operations as well as Europe's Sky Group, and the fledgling Peacock+ streaming service has 20 million paid subscribers and 30 million monthly users. The service has scheduled a strong lineup of new content this year including John Wick, The Continental, and Poker Face, as well as shows with a solid following of projects including In the Know, Beavis and Butthead, and Silicon Valley.
While Hulu represents an opportunity to offer Disney's streaming roster as well as a strong boost for Peacock+ with more adult fare and a strong subscriber base of 48 million, but both could choose not to step forward in January. The next few months at the poker table will tell which has the winning hand or if another deep-pocketed tech entertainment organization enters the game.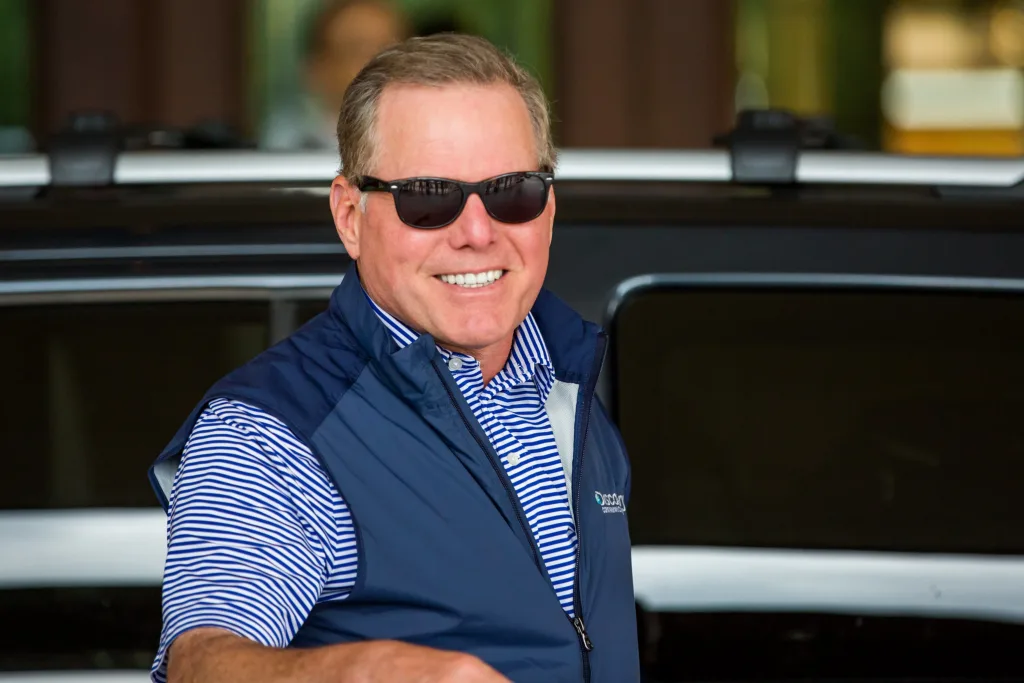 Following months of slashing and burning to save billions (staff layoffs, shelving projects, and gutting Warner Bros, HBO, and CNN teams), CEO David Zaslav is far from completing his reshaping of Warner Bros. Discovery (WBD). While he has said he is bullish on theatrical, his top priority has been to generate cash, eliminate content that wouldn't help the firm grow, and develop a management team that's focused on quality and accountability.
The initial plan was to combine the content services of HBO, HBO Max, and Discovery+ into a single service with a combined total of 94.9 million global subscribers. In a slight course change, he later decided to keep Max (rumors indicate the new name) and keep his favorite Discovery+ separate, while other major changes are yet to come.
While lagging in global subscriptions (20 million), Discovery has a large number of unscripted/profitable shows and networks including HGTV as well as Food, Magnolia, Travel, Cooking, OWN, others; a very loyal viewing base; and… firm cash flow. Zaslav is trying to figure out what to charge for both subscription and ad-supported services, and will introduce a FAST channel later this year. The fate of WarnerMedia, TNT, and their sprawling/rich content libraries remain in doubt.
To make things more interesting, Zaslav brought on James Gunn (WCU fame) and Peter Safran as co-CEOs of the chaos-ridden DC Universe. Gunn scorched the earth by saying the folks before him were not as good as he is. The two had developed a magnificent 10-year plan for DCEU and related properties, but none of the new/great content will appear until 2025. And, oh yeah… DC properties are a stand-alone organization from the rest of WB.
Zaslav sat by watching the excitement/intrigue while Shazam, Flash, Joker, Batman, Aquaman, and the rest of the crew stood by waiting for someone to holler "action."
Marking a new era in superheroes, the duo has subtly indicated that the new insanely great universe or maybe Warner Bros.might be considered for sale to someone with money to spend, like Amazon, Apple, or even Universal, as part of the bigger plan.
"With everything in play, you gotta love this industry!"
The other two major studio/streamer players—Paramount Global/CBS and Comcast's NBCUniversal—aren't going to disappear from the M&E landscape.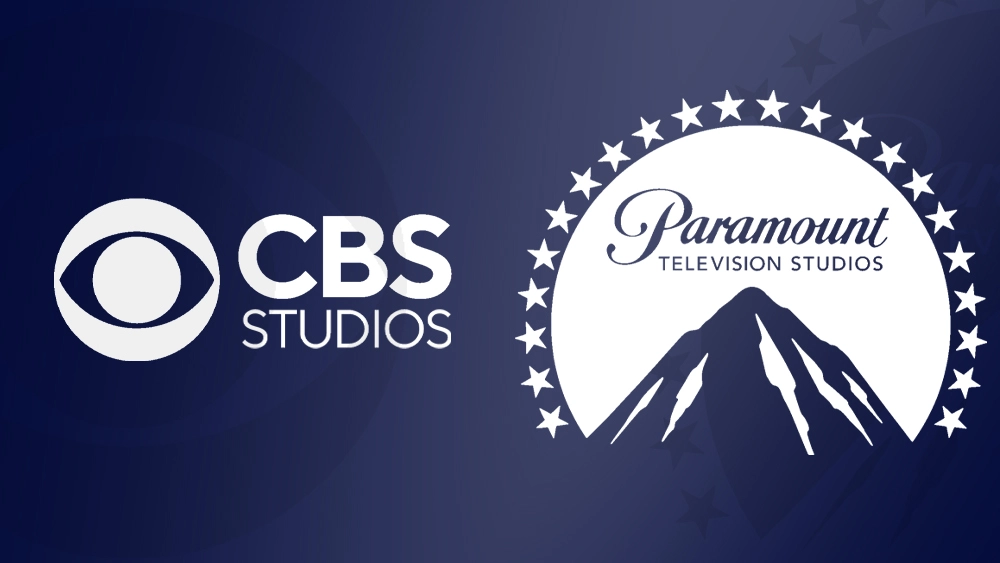 In addition to its strong roster of pay-TV properties (Showtime, MTV, Comedy Central, etc.), Paramount is intent on making Paramount+ a strong—and profitable—global streaming service. Paramount ended last year with 46 million global subscribers and is intent on having more than 100 million subs next year who will be attracted to its growing roster of content and project investment of $6 billion this year. They'll be adding a roster of new series, more than 150 international original titles over the next couple of years.
Of course, you can't overlook the company's valuable IP like Top Gun, Mission: Impossible, Titanic, Sonic the Hedgehog, and stuff that's still in production and in the vault.
Comcast/NBC Universal is delivering both SVOD and AVOD streaming options through Paramount+ with a strong roster of films/shows. Peacock, the come-from-behind kid, has more than 18 million subscribers and is staying close to home for the time being in the Americas with plans (hopes) to convert Comcast Xfinity's 30 million free viewers to paid viewers. That feels like a tough sell on top of a cable bill of $100±, but then properties like John Wick, The Continental, M3GAN, Super Mario Bros., Fast, and more may do the trick. Of course, that doesn't mean the tech-based streamers are going to take this lying down.
The tech-based streamers (Netflix, Amazon Prime, and Apple TV+) know that now is not the time to rest, and the three are busy continuing to add great content—movies/shows— to their rosters. Amazon is leaning in with sports—Thursday Night Football (15.3 million viewers) and Black Friday Football, etc.; its 100 million viewers hit The Lord of the Rings; and 12–15 films destined to theaters and their streaming service. In addition, they have a string of original series in the pipeline including Blade Runner, Warhammer, and new animated DC series.
While Reed Hastings stepped back (slightly) from Netflix, co-CEO Ted Sarandos and his new partner, Greg Peters, still ended the year with 223 million global subscribers. They've clamped down on password sharing (everyone else is following suit) and added AVOD to their service offerings. Focusing on a profitable subscriber base, Netflix is focusing on its new online gaming offerings, and continuing its multibillion-dollar international content development, especially in Asian originals and localized projects.
With more than a billion loyal device users worldwide, Apple TV+ may consider an outside acquisition but will probably focus on meeting the needs of its estimated 50 million subscribers with things like its addition of Major League Baseball and steady stream of quality movies and series. Still, there are people wanting to jump into the fray….
In addition to the major studio and tech streamers, there are about 300 VOD and OTT platforms across 200 countries struggling to profitably reach customers; and by 2025, folks estimate the number will increase to 600, all intent on getting their share of the 2 billion potential viewing subscribers. Being an eternal optimist, that appears to say there are still a lot of opportunities for indie producers even as they wade their way through the challenges of rising costs, the local and national regulation maze, and slim/stretched budgets.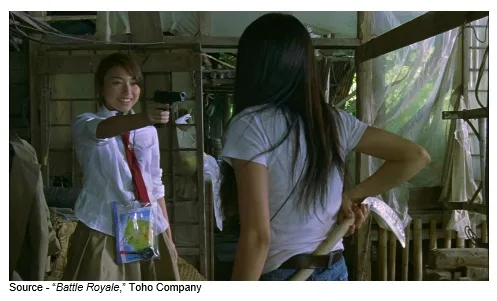 The indies can be flexible enough to shift with streamer/viewer demands. Some studios and streaming services may find themselves repeating Yukie Utsumi's observation in Battle Royale, "What idiots. We might have all survived. We're all so stupid. Stupid!"