LG's exclusive streaming service, LG Channels, is making waves among sports enthusiasts in Europe, Latin America, and Australia. Recently, LG Channels users across Europe, the United States, Latin America, and Australia can now access FIFA+ and enjoy a variety of originals, live broadcasts, and an extensive archive of football content.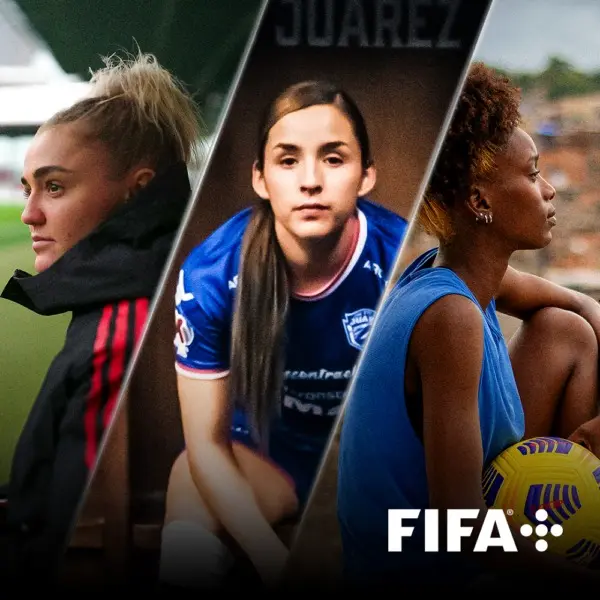 Adding to the excitement, wedo Sports via wedoTV has also made its debut on LG Channels in Germany, Austria, and Switzerland. The channel highlights prominent sporting events such as world-class horse racing, sailing competitions, football, Formula 1, e-sports, martial arts, and more. Wedo Sports offers a 24-hour service with weekly programs, featuring highlights from various sports and documentaries about sports legends and famous teams.
LG has also introduced special advertising-based video on demand (AVOD) content on LG Channels, featuring Shoot for Love, a popular YouTube channel where renowned footballers are put to the test. Also in Europe, LG is set to launch Unbeaten, a premium sports channel showcasing significant events and athletes in football, tennis, and golf history. This channel will be available to LG Channels users in five European countries. Meanwhile, tennis enthusiasts in the UK, Germany, and Austria will have access to Tennis Channel, the only 24-hour live sports app dedicated to the sport and its lifestyle.
Last year, the company partnered with Dazn, the world's leading live sports streaming service, to add several free-to-air channels. These include Dazn FAST, offering a curated selection of sports content, Dazn Rise, a broadcaster of women's sports in Germany and Austria, DaznCombat, a channel for boxing and MMA enthusiasts, and Dazn Women's Football, presenting live matches from the UEFA Women's Champions League and more.
The service currently offers content in the United States, Australia, Europe (United Kingdom, France, Germany, Spain, Italy, Austria, Belgium, Denmark, Finland, Ireland, Luxembourg, Netherlands, Norway, Portugal, Sweden, Switzerland), Latin America (Brazil, Mexico, Colombia, Chile, Peru, Argentina), and Asia (Japan, South Korea).