Japanese electronics giant Panasonic Holdings recently announced its decision to liquidate Panasonic Liquid Crystal Display, its subsidiary specializing in LCD panels. This move comes as part of the company's strategic shift towards manufacturing electric vehicle (EV) batteries. By redirecting its Himeji-based factory into an EV battery production base, Panasonic aims to enhance its position in this rapidly growing sector. The decision to dissolve the subsidiary comes with significant financial implications. Panasonic will waive a substantial 580 billion yen ($4.11 billion) debt owed by the display unit to another subsidiary.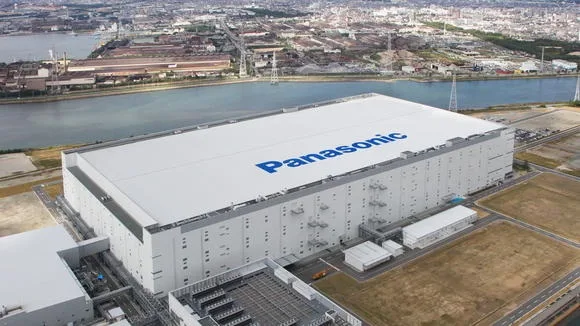 Panasonic's subsidiary had primarily focused on producing LCDs for automotive and industrial applications. However, increased price competition from South Korean, Taiwanese, and mainland Chinese manufacturers led to a decline in profitability. In response, Panasonic decided in 2019 to scale down its LCD business to focus solely on inventory sales. The liquidation of the LCD business will result in the loss of approximately 500 jobs in Himeji.
As the demand for EV batteries continues to grow, Panasonic recognizes the need to prioritize this segment. However, the EV battery market is not without challenges. Competition is intensifying, with Chinese and South Korean companies investing heavily in this field. Nonetheless, Panasonic's strategic realignment reflects its determination to remain at the forefront of innovation and capitalize on the promising growth opportunities presented by the EV industry.
Panasonic has been a major player in the LCD market for many years. However, the company has faced increasing competition from rivals such as Samsung and LG. In recent years, the demand for LCD panels has also declined as other display technologies, such as OLED, have become more popular, and Chinese manufacturers have taken market share away from Korean and Japanese companies with less costly offerings.