Dual-cell LCD TV Panels were on display in the Display Week booths of several panel makers, including BOE and CSOT. In the dual-cell architecture, a monochrome LCD panel is placed behind the normal color LCD panel. The point of the monochrome LCD is to modulate the backlight and create a very large number of dimming zones, produce a very high contrast ratio, and eliminate the halo effect.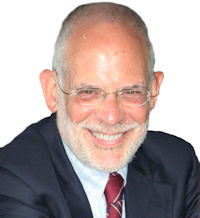 The technology can produce OLED-like performance at low and medium luminance, and LCD-like performance at high luminance. The initial concerns have been cost and power consumption.
In its booth, Nanosys showed a prototype of the Hisense ULED XD TV using a dual-cell panel and Nanosys quantum dots. The set looked startlingly good, as did the dual-cell panels showed by BOE and CSOT. But this was a full-up TV set, not just a panel, and Hisense has told Jeff Yurek of Nanosys that the set will be available for sale in 2020. (I also heard, separately that Hisense would use a panel from Innolux with a modulator at UltraHD, rather than the UltraHD panel with FullHD modulator version shown by BOE – BR)
Hisense also says that luminous efficiency of the dual-cell panel is 4%, which is not all that much worse than the 6% that is typical of single-cell panels (you can see the data on its dual panels from BOE in A Couple of Things I'll Be Looking for at SID which confirms this kind of level). This can be explained in part by the rear panel being monochrome and not requiring a color filter. In addition, one industry expert who asked not to be identified until he can verify his calculations, believes that the entire structure can operate with only two polarizers, not the three polarizers I would have guessed. All of this suggests that there may be only a modest cost premium over a comparable single-cell TV.
With their inky blacks, saturated colors, and bright highlights, images on the Hisense set were almost mesmerizing. (And Hisense was smart enough to put a matt screen on the set.) This could be the technology that gets us through the UHD4000 era, at least until people learn how to make TV-sized µLED panels in large volumes and at a cost somewhat less than that of a Nimitz-class aircraft carrier. (KW)
(We have been tagging articles about this technology, so you can see all our coverage on this concept since IBC 2017 here – Man. Ed.)
Ken Werner is Principal of Nutmeg Consultants, specializing in the display industry, manufacturing, technology, and applications, including mobile devices, automotive, and television. He consults for attorneys, investment analysts, and companies re-positioning themselves within the display industry or using displays in their products. He is the 2017 recipient of the Society for Information Display's Lewis and Beatrice Winner Award. You can reach him at [email protected] or www.nutmegconsultants.com.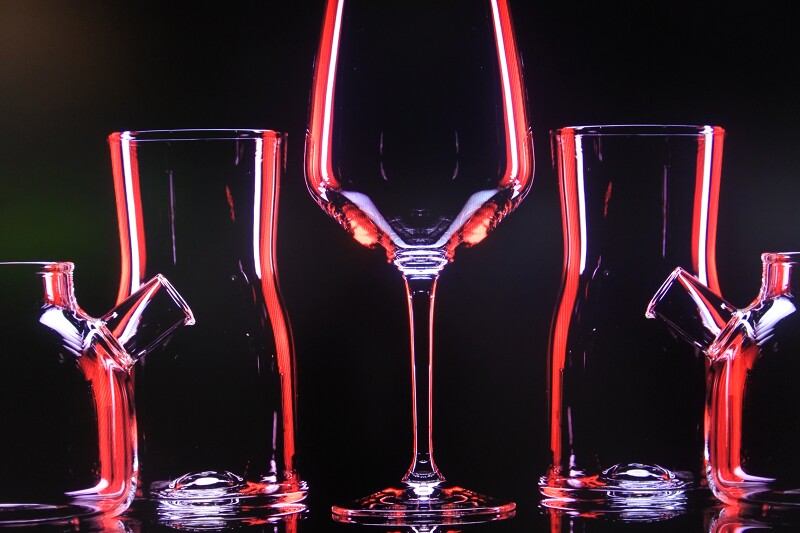 The Hisense ULED XD dual-cell TV, as well as dual-cell panels shown by BOE and CSOT, combined inky blacks with bright highlights. (Photo: Ken Werner) Click for high resolution image