Ad tech company Mntn announced the launch of Mntn Next Gen TV, a significant software update aimed at maximizing advertisers' revenue potential for the holidays and into 2024.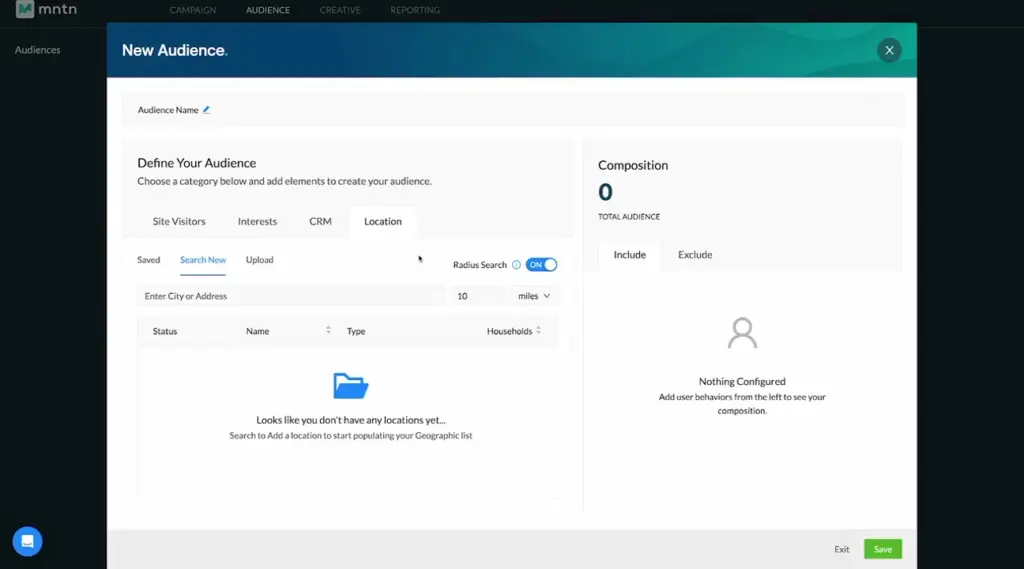 Key features of the update include performance optimization, lowered pricing, enhanced audience targeting, optimized creative, and verified measurement capabilities.
According to Mntn, early adopters have already seen strong results, with one customer reporting a 65% increase in ROI and a 27% reduction in cost per acquisition after implementing the update.
Specific capabilities outlined include:
An upgraded performance engine to drive higher return on ad spend. Mntn claims this has reduced cost per acquisition by 27% and increased site visit rate by 38%.
App install tracking integrations with AppsFlyer, Adjust and Kochava.
Access to improved pricing through Mntn's buying power and direct deals with major streaming networks.
Enhanced audience building features such as radius targeting and integration with LiveRamp's third party audience data.
Professionally produced custom creative optimized for audience segments, offered through Mntn's Creative-as-a-Subscription model.
Verified Visits measurement seamlessly integrated with platforms like Google Analytics 4 to provide attribution across channels.