Micledi Microdisplays will be showcasing its advanced portfolio of red, green, and blue µLEDs at this year's Display Week. The live demonstrations will focus on each color point's exceptional performance across a full range of drive currents, illustrating Micledi's commitment to high-quality, ultra-compact display technologies.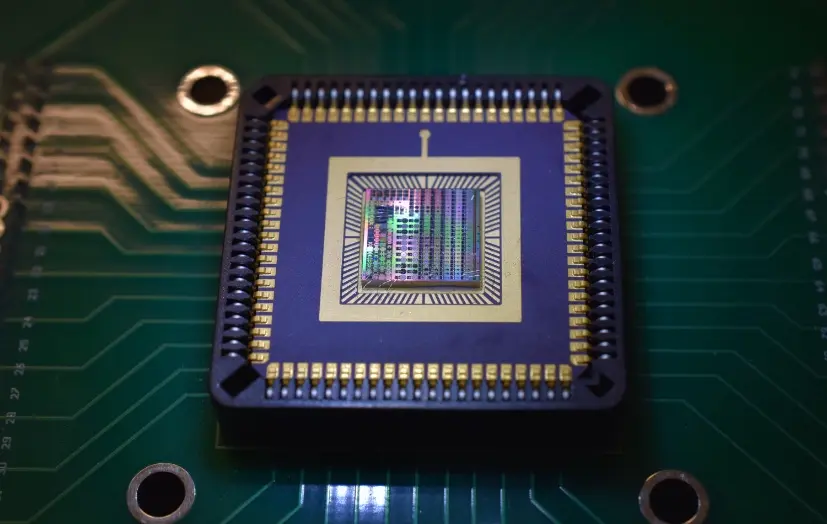 With a strong reputation for innovation, Micledi is recognized for having developed the first MicroLED arrays for augmented reality based on a 300mm CMOS manufacturing platform. This cutting-edge technology provides compact, power-efficient solutions that answer the growing demand for future ultra-compact displays, delivering unparalleled performance in terms of size, resolution, brightness, image quality, and power consumption while maintaining cost-efficiency.
"Micledi's strategic approach lies in perfecting individual color-performing µLEDs, which, when combined with our proprietary micro-lenses, enable the creation of the highest performing full-color 3-panel µLED display module," explained Dr. Soeren Steudel, CTO of Micledi.
According to Dr. Steudel, Micledi recognizes that there's no universal solution for ultra-compact displays, with varying applications requiring different performance parameters. He emphasized the company's dedication to serving a wide range of customers developing AR glasses, from medium to high resolution and brightness, including consumer, industrial, enterprise, medical, and automotive sectors.
Display highlights include
Two versions of Micledi's blue and green µLED arrays: passive matrix LED test device and passive matrix LED display test device with pixel density of 9,150 ppi with and without microlenses will be shown
Two versions of Micledi's red µLED arrays (red GAN and red AlInGaP) will be on display
300mm microLED production wafers
Blue µLED display device driving a large visible image (480 x 320) with a projector