Maxhub has introduced a 105-inch ultra-wide displaywith a 5K screen resolution of 5120 x 2160 at 60Hz, set in an aspect ratio of 21:9. The display also includes a 25% haze anti-glare screen and a Bezel-free design. Maxhub has also incorporated IP and RS-232 control options in this display. The cloud-based management system, Maxhub Pivot, allows for remote management of the display.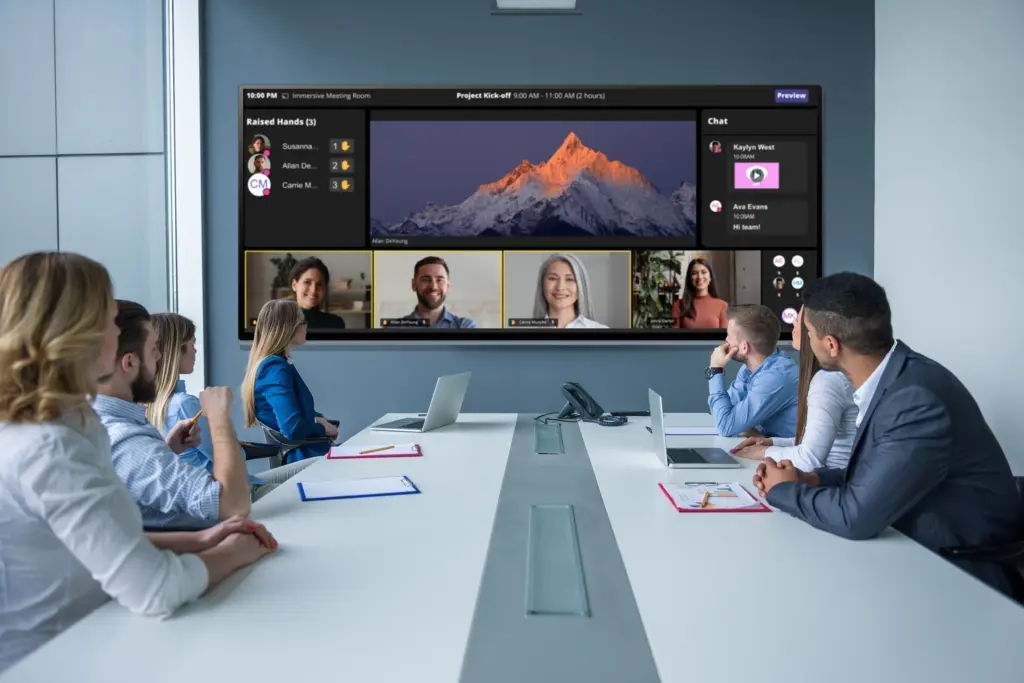 Connectivity features include a USB Type-C connection that can provide power output up to 100W while also supporting network share and screen share. There is an RS232/LAN port for additional control, and a removable wi-fi module offering compatibility with Wi-Fi 6 at both 2.4 and 5 GHz frequencies.
There is also a motion "occupancy" sensor that activates when people enter the room. There's an OPS slot included for easier installation and maintenance, and the display can be transformed into a Microsoft Windows screen when required. The audio output is through dual 16W loudspeakers and a 15W transducer for low-frequency sounds.
Maxhub's 105-inch ultra-wide commercial display is set to be available in Q3'23. An optional OPS62A PC module can also be added as needed.