Kopin has secured a $3.4 million follow-on order for its high-brightness LCD for the F-35 Joint Strike Fighter program. The F-35, recognized as the most advanced 5th Generation jet fighter, relies heavily on augmented reality (AR) helmets that employ Kopin's microdisplay, offering pilots a comprehensive array of flight, tactical, and sensor data.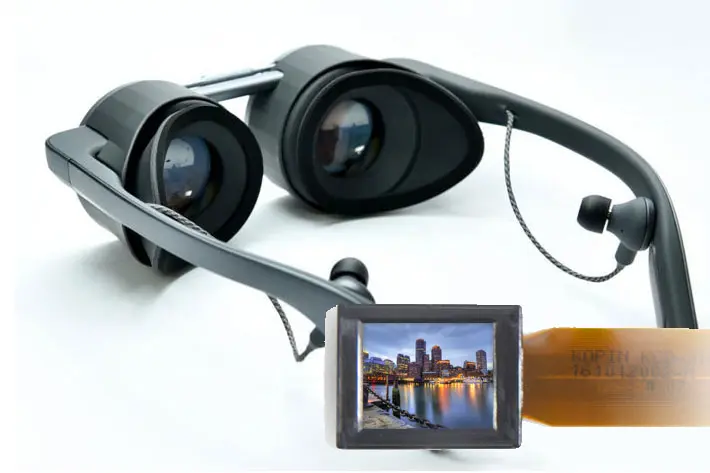 Kopin has already delivered thousands of displays and anticipates additional orders as the F-35 is set to continue production until 2030. The F-35 initiative represents the largest procurement effort by the Department of Defense (DOD), with the aircraft being produced in varied configurations to serve the United States Air Force, Marine Corps, and Navy.
Bill Maffucci, Kopin's vice president of strategy and business development, says, "This follow-on order extends our backlog of scheduled deliveries into the fourth quarter of 2024, ensuring sustained production." Maffucci also highlighted the company's unique position as the sole display provider for the F-35, emphasizing the advantageous feedback loop with the DOD which aids in the continual enhancement of their display technology. He mentioned that the insights garnered hold significance not only for the F-35 project but also for other developing programs.