HTC has announced the new One M9 smartphone with 5″ FHD display and Qualcomm 820 octacore processor. The LTE phone is the new flagship model and like its predecessor comes with a metal enclosure and most likely a price tag to match the high end appeal. While not officially announced, the phone may be available later in March in some selected markets for a price above $600, based on some published leaks.
The company also announced the HTC Grip, a smart fitness tracker with GPS sensor. The Grip is aimed at the fitness enthusiast and in addition to the typical sensors, is able to connect to the Under Armour Fitness Platform. This platform provides an SDK to develop apps for sports and fitness enthusiasts.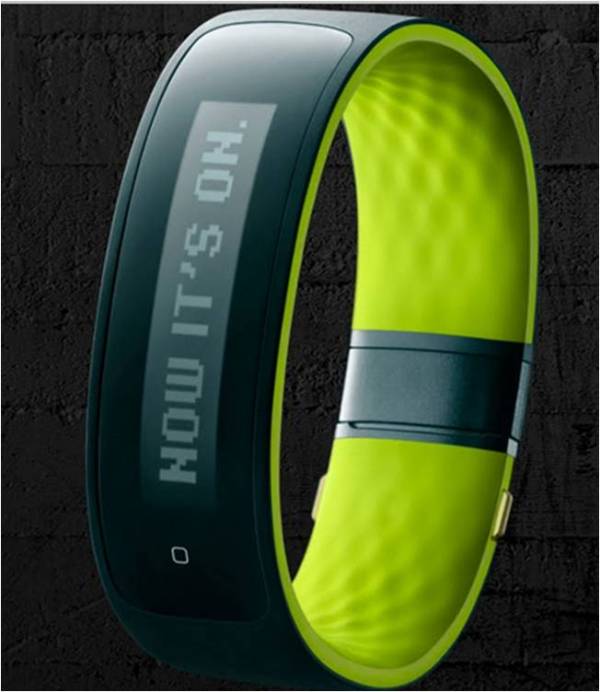 The Grip has a 1.8″ PMOLED display with a resolution of 160 x 32 pixels. The device works with iOS7 and Android 4.3.