One of those bits of critical, but (hopefully) transparent technology that gets the video that we all love through the ether, copper or fibre, is the codec and there's an important new one coming, called AV1.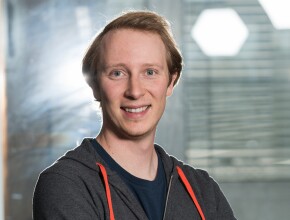 This week, we had a chance to talk to Christopher Mueller, CTO and Co-founder of Bitmovin, a company that has done a lot of work with this and previous codecs that it supports in a unique way. The company provides encoders and also APIs and players. However, its approach, Mueller told us, is unique in that the company can break video up into 'chunks' and these can chunks be processed in parallel to accelerate encoding.
That's particularly useful in the early days of codec deployment. The decompression of compressed video is, basically, mechanistic in that the streams of compressed video must be correctly rendered – it's a matter of science. However, encoding is something of an art. How to best apply the compression technology needs to be learned over a period and it can take two or three years for the optimum compression techniques and recipes to be developed, after processing a lot of different content.
During this period, Bitmovin's technology can, effectively, "throw hardware" at the problem. As techniques are optimised, you can use more skill and less 'grunt' power.
AV1 is heading towards completion and the company is involved in the development of the standard. There are a number of key advantages of AV1 – there would need to be as the industry has put five years of effort, so far, into HEVC, which has been incredibly widely adopted. However, not universally.
One of the challenges for HEVC is that because there is a huge amount of technology in it (as there is in any advanced codec), there is a lot of intellectual property. The result is that there are three different licences that you need if you want to encode, transmit and decode HEVC*. The aim of the founders of the Alliance for Open Media (AOMedia) which is behind AOMedia Video1 (or AV1) is that it should be royalty free as well as being state of the art. Those contributing technology have had to sign up to this concept and Mueller told us that he had never seen a better process for checking for ip.
Royalty Free is 'Extremely Probable'
At each stage, the tools and technology have been checked by specialist lawyers, so while nobody can absolutely 100% guarantee that there are no patent issues, Mueller agreed that its was "extremely probable" that there would be no issues. This is helped by the fact that AOMedia members include Amazon, Apple (since 2018), ARM, Cisco, Facebook, Google, IBM, Intel Corporation, Microsoft, Mozilla, Netflix, and Nvidia.
Of course, sometimes companies join organisations not to accelerate progress, but to slow things down. "Have Apple done this?", I asked, but Mueller said that Apple had really helped and had put some of their best people on the project. That's a positive sign for standardisation.
The streams that are created with AV1 will generally be delivered in container formats that have been developed by MPEG, which helps with implementation speed. Bitmovin has on its website a demo of MPEG-DASH streaming of AV1 content in the Mozilla Firefox browser. (https://demo.bitmovin.com/public/firefox/av1/) I tried installing the latest Firefox Nightly development version and it worked here, with pretty good visual quality.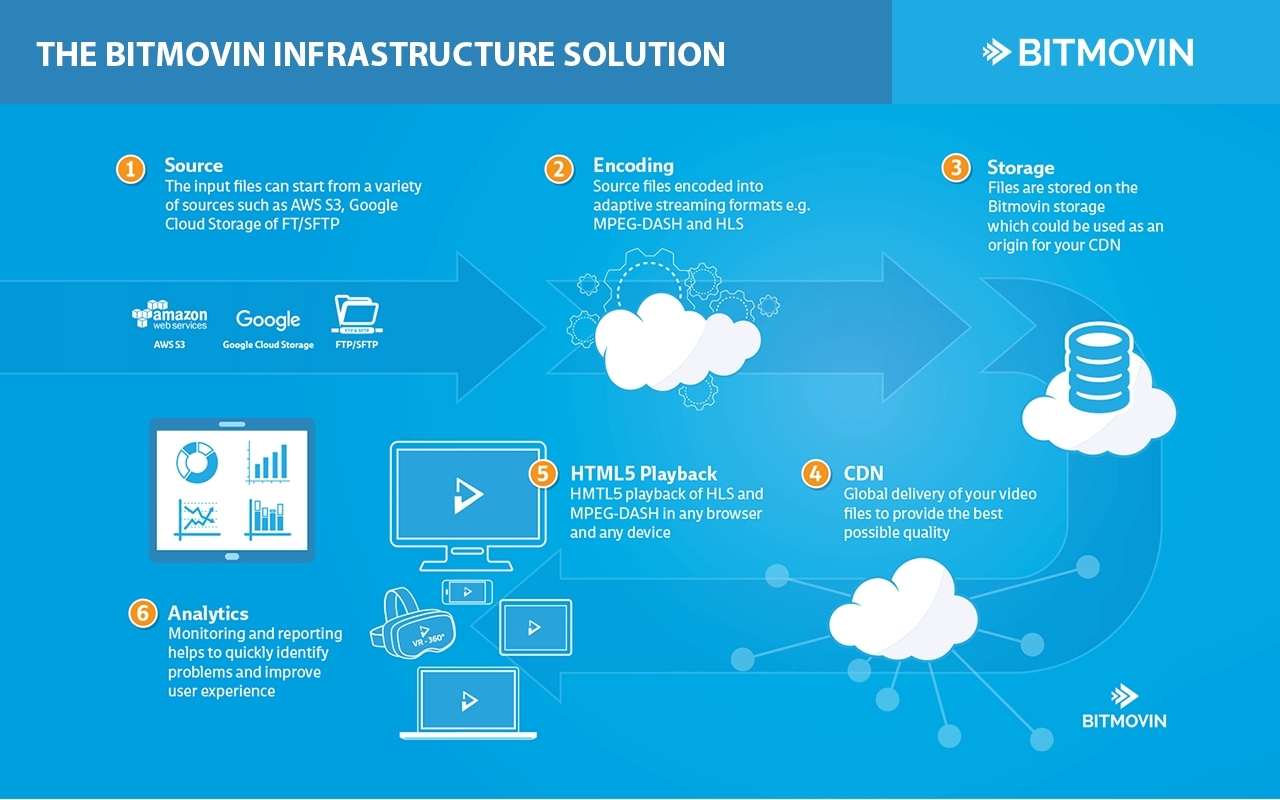 The codec should be 30% or so (at best) more efficient than HEVC (although some content won't see that much improvement), at the expense of more complexity both in encoding and decoding. Final designs for the decoding hardware (such as SoCs) won't be made until the standard is finalised and will then need development and manufacture, so probably won't be available until around 2020,
At the moment, Google does not include HEVC support in Chrome, but it is expected to be supported by Google along with Microsoft and Apple. For Netflix, the use in its browser should be a 'no-brainer' because of the reduction in bits that need to be delivered and the elimination of MPEG payments and the same applies to Google's YouTube content. For everyone delivering video content, the push to UltraHD, possibly 8K and higher frame rates as well as WCG/HDR all mean more bandwidth being required, so anything that reduces the bit rate should be welcome. And the cost, of course! (BR)
* Between writing and publishing this article, one of the licensing organisations, HEVC Advance, said that it would eliminate "subscription" and "title-by-title" content distribution from needing its licence as well as making adjustments to details of devices and companies covered, to reduce the costs for some. Physical content distribution (i.e., Blu-ray Discs and other types of physical media) and devices will continue to be licensed. The impact of the new Codec is clear.