CinemaNext, a European specialist in cinema exhibitor services has completed the installation of three new auditoria at the CNC's (France's National Centre of Cinematography and Moving Image) headquarters in Paris. The site has been equipped with EclairColor HDR, 3D-capable Sony Digital Cinema UHD projectors and Twavox audio description technology.
CinemaNex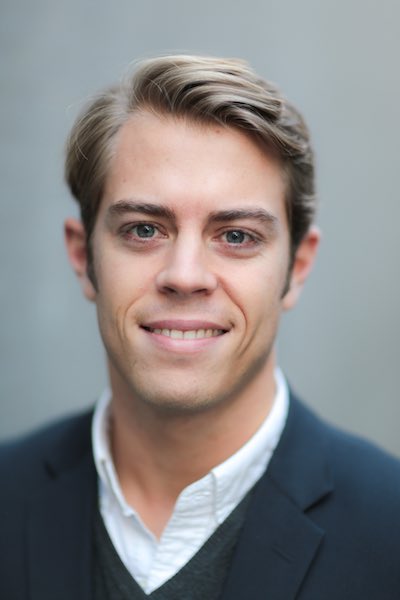 t account manager Virgile Fridemann commented:
"The large auditorium (118 seats) and two smaller auditoria (40 seats each) are respectively equipped with 8.6m and 4.7m-wide screens. All three auditoria feature high-contrast EclairColor HDR technology via the Sony Digital Cinema 4K projectors.

HDR is well on its way to becoming the projection standard of tomorrow and with EclairColor, we are able to project an image that is twice as bright and with four times more contrast than the current cinema standard".