Canatu, a leading manufacturer of zero reflectance and flexible transparent conductive films and touch sensors, has added a new super-thin 23 µm film to its CNB (Carbon NanoBud) transparent conductive film offering targeted at super-thin devices and flexible applications.
The product is the thinnest transparent conductive film on the market. The optical performance of the CNB Film has been also perfected to practically zero haze level.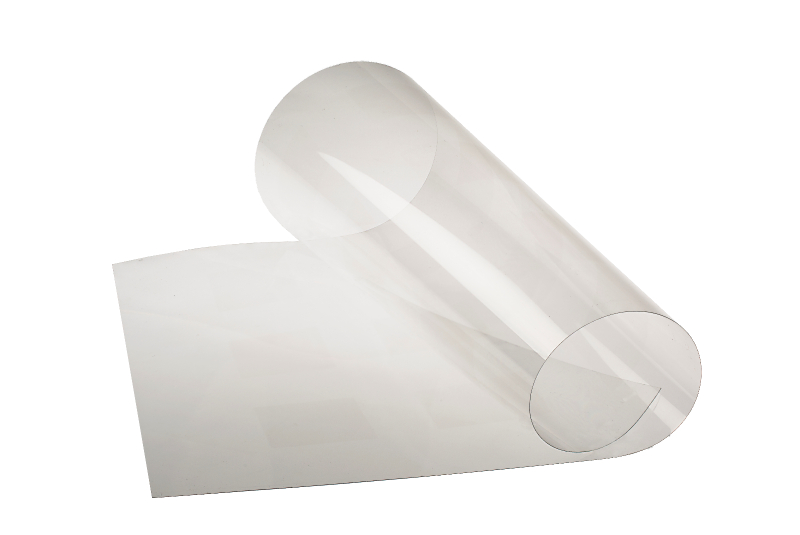 Proacting to customer needs The demand for ultra-thin mobile devices has increased steadily and through the addition of this new thin transparent conductive film, Canatu offers a solution to provide thinner devices to end customers. The new super-thin 23 m film provides numerous design possibilities for manufacturers and the potential for thinner, sleeker devices. In emerging flexible devices the thin film substrate results in less stresses and better mechanical durability.
"Canatu has positioned itself at the forefront of innovation for transparent conductive films. In a rapidly growing market you need to be constantly innovating and refreshing current products as well as bringing out contemporary products at short intervals. We have a dedicated and extremely knowledgeable R&D department doing just that. One of our strongest points is how quickly we respond to customer needs," says Erkki Soininen, VP Marketing and Sales.
Thin, flexible, and high contrast touch displays
Canatu's new transparent film is over 50 % thinner than before, enabling 1-layer touch at 23 µm and 2-layer touch at less than 100 µm thickness. This film complements Canatu's CNB Film offering, which now covers substrate thicknesses of 23 µm, 50 µm, 100 µm and 130 µm. The new CNB Film enables truly foldable touch devices, tested to withstand more than 150 000 bends at bending radii of less than 2 mm.
The new film does not only provide new possibilities for design but also offers excellent readability indoors and outdoors. CNB thin film material has inherently zero reflections and zero haze. The optical grade of the substrate material has now been improved, meaning light transmission is at its peak, and substrate-originated diffuse and specular reflections and haze are eliminated. In touch sensor use, the haze is less than 0.2%. The viewing result is sharp with high contrast images, clearer colors and more readable text on touch screens and displays. A higher contrast ratio also helps increase the battery life in electronics devices by up to 20% because less back light power is needed.