LG has released pricing for the G Series OLED TVs. We previously reported the C, E and W series. (Pricing Information Released for LG's 2018 OLED Line)
The G8 is available just in 65″ at $5,499 (€4,999) and has a 'One Glass' design based on a glass backplate.
The B Series has been priced in Korea, but not yet in Europe.
Lorex of Ontario, Canada has introduced a range of Network Video Recorders designed to story UltraHD video for security applications. The units can allow continuous, scheduled, or motion recording on a camera to camera basis. The unit can also be triggered by motion, with four different zones per camera. Another function is privacy masking, which allows parts of the image to be blacked-out. Content that has been recorded can be viewed on an App from outside the network.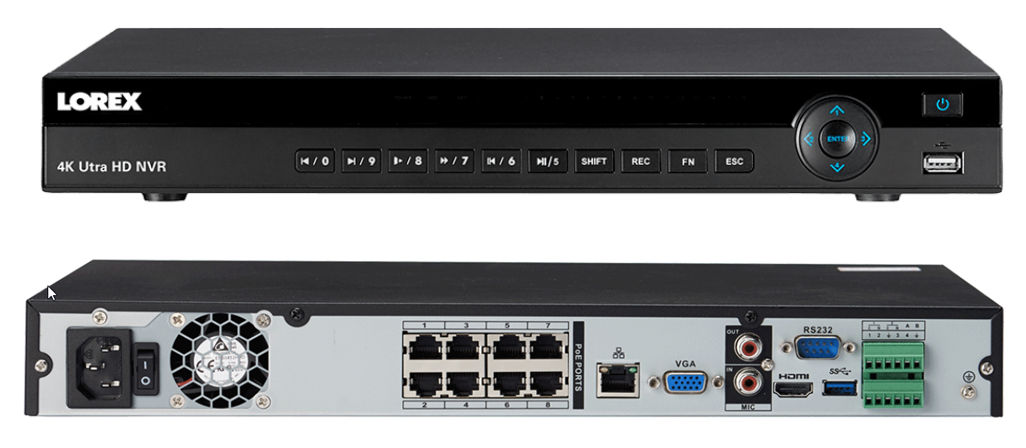 The Lorex NVR will record UltraHD
Philips told us at IFA about the 492P8 49″ monitor with 32:9 aspect ratio (3840 x 1080) with 1800R cuvature and up to 600 cd/m² of output. At the show, the company told us it wouldn't be available for some time after the show. Now the company has said that it should be available in Q4. It has also said that the displays will now support 5120 x 1440 rather than the 1080 line format. The unit will have HDMI, DisplayPort, VGA, USB and ethernet.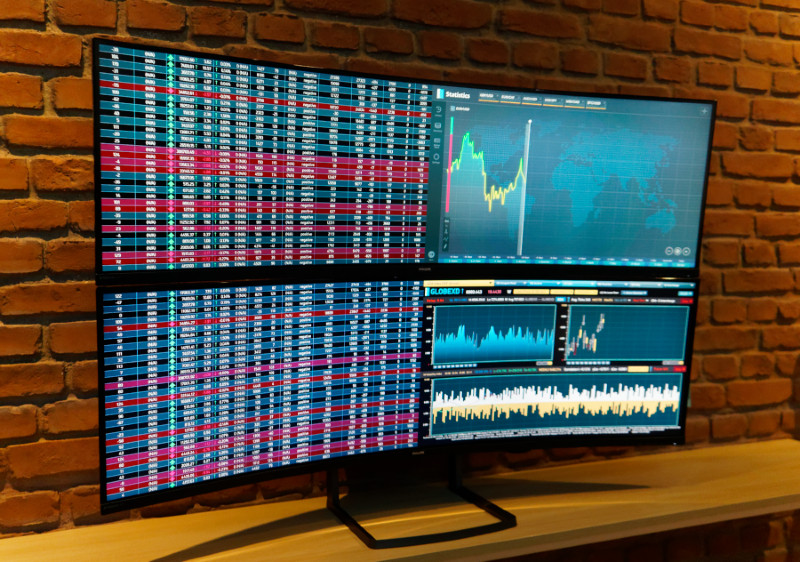 Philips showed two of its 492P8 monitors at IFA. Resolution is now planned to increase. Image:Meko
Tru-vu Monitors has released the SRMW-24 Series which have FullHD resolution and 1,000 cd/m² of output in a waterproof NEMA 4X fully waterproof stainless steel enclosure that is claimed to withstand rain, snow, sleet, seawater, etc. It has an anti-reflective panel for image quality and protection. Features include an ambient light sensor option and there is a 12V-24V version as an option. Operating temperature is -4° to +158°F.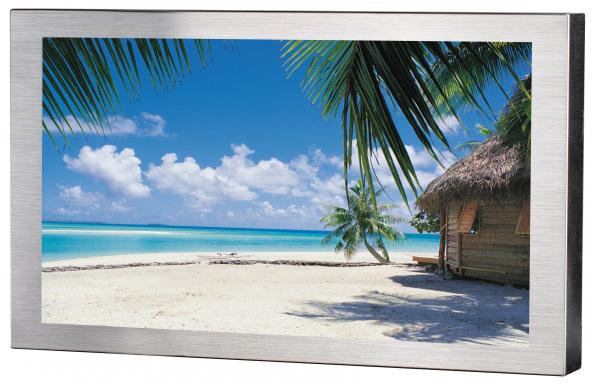 Vivitek has released its NovoCast collaboration system, which supports up to eight users and is intended for educational applications (the company has NovoPro and NovoEnterprise products for corporate environments). It supports Windows, Mac, Android, iOS, or Chromebook-based devices via Wi-Fi. The NovoCast costs €349.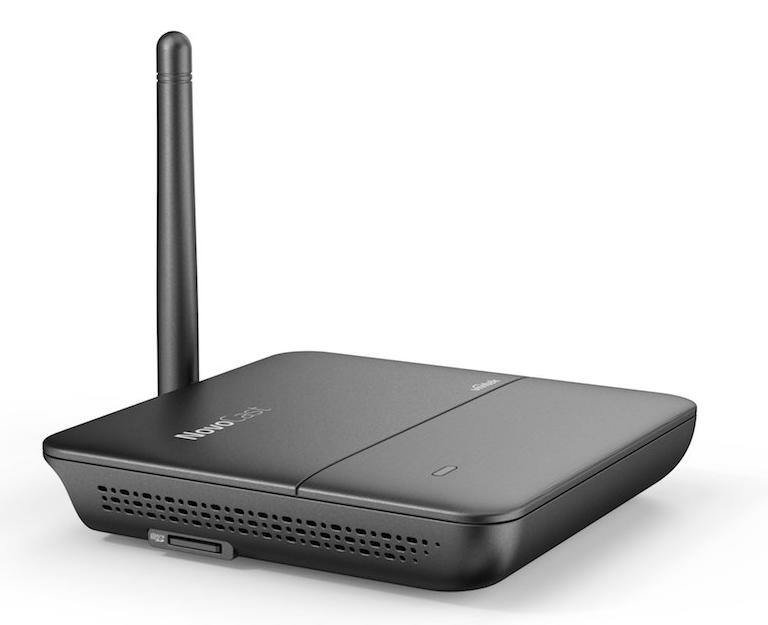 ZTE Corp has a new STB that supports AI and uses far field voice control that is claimed to have high voice recognition accuracy. The ZXV10 S100 OTT STB is built on an Amlogic SOC with 64 bit CPU architecture, 8GB Flash and 2GB RAM. There is support for 802.11AC Wi-Fi and supports Bluetooth 5.0 as well as wired ethernet. Display support is up to UltraHD at 60fps with 10 bit colour.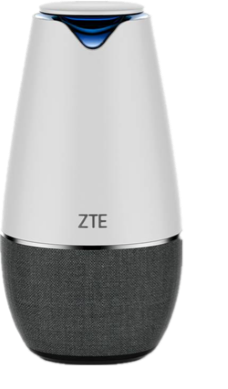 Nvidia said at the Game Developers' Conference (GDC) that the Acer Predator X27 and Asus ROG Swith PG27UQ high end UltraHD HDR 144Hz monitors will finally ship before the end of April. The monitors will support Nvidia's G-Sync technology.
Pricing has not yet been announced.