Wearable Devices has a bidirectional plugin for Unity. This plugin establishes a live communication channel between the Unity game engine and the Mudra Inspire neural input wristband, enabling touchless interaction and control within Unity-supported platforms. By establishing a live channel between Unity and the Mudra Inspire neural wristband, precise gesture data can be seamlessly transmitted in real-time, facilitating interactive and synchronized experiences.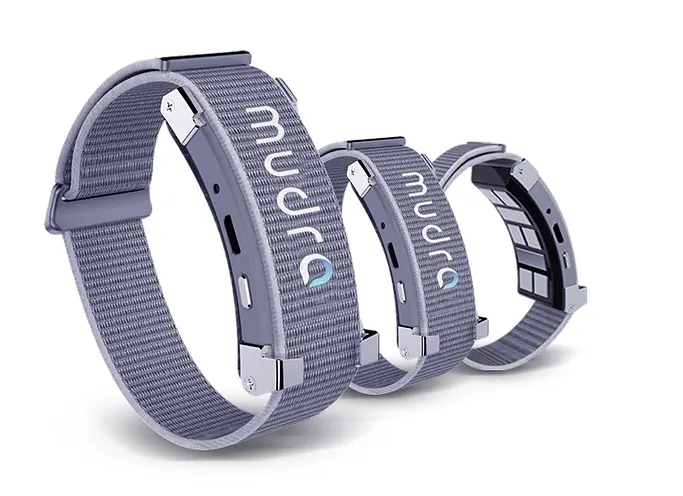 The integration of touchless interaction and control functionalities into Unity opens up new avenues for software development, allowing commercial gaming companies and enterprises to create highly customized experiences for their users. By harnessing the power of the Mudra Inspire neural input wristband, innovative and immersive experiences can be introduced across desktop, mobile, console, and VR platforms.
This newly released plugin represents a significant milestone in Wearable Devices' mission to unlock the full potential of touchless interaction experiences for Human-Computer Interactions and Extended Reality. Compatible with iOS and Android operating systems, the plugin provides versatile integration capabilities, making it effortless to incorporate touchless interaction and control functionalities.
Key features of the Mudra Unity plugin include support for various gesture types, including discrete, continuous, and Air-Touch gestures. Users can perform familiar gestures using relaxed spatial body postures, such as subtle finger movements for point, click, drag and drop commands. This allows for actions like tap to select, pinch to scroll, swipe, slide to unlock, and navigate to any area of interest.