Vuzix has started waveguide sampling from its new manufacturing facility. The move aligns with the company's timeline objectives and is directed towards products associated with the Ultralite OEM Platform.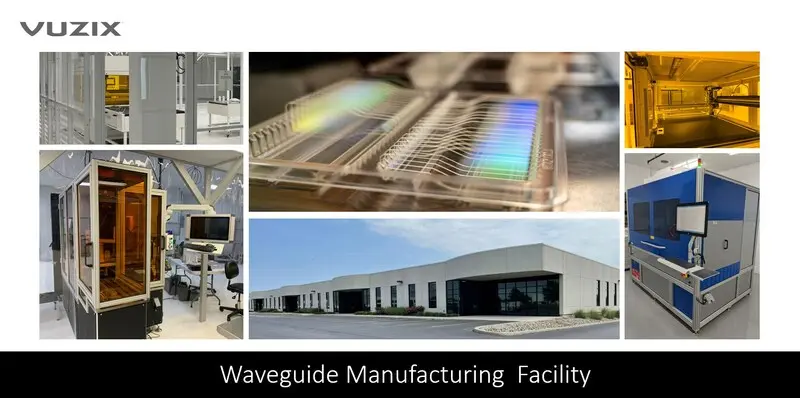 The new facility, located near Vuzix's headquarters in Rochester, New York, covers 12,000 square feet, predominantly equipped with class 1K and class 10K clean rooms. The company can expand into the building's remaining 27,000 square feet if product demand grows. This space complements another production area of 10,000 square feet within the headquarters. The facility aims to increase production capacity and reduce manufacturing costs. It will also enhance advancements in high-index materials, advanced glass substrates, and new formulation techniques.
The facility's capabilities extend from design specifications to mold production, system integration, replication, testing, and waveguide fabrication, inclusive of both small and large format waveguide designs. While the main target is the augmented reality smart glasses market, the facility also caters to other sectors like heads-up displays for vehicles.
A ribbon-cutting event to officially inaugurate the facility is scheduled for early December.