Swedish automaker Volvo has announced the launch of its first small premium SUV, the fully electric EX30, expanding its electric lineup to four models. The reveal took place in Milan, Italy, and the SUV will be available in select markets. The company has priced the EX30 at approximately €36,000 (($38,600).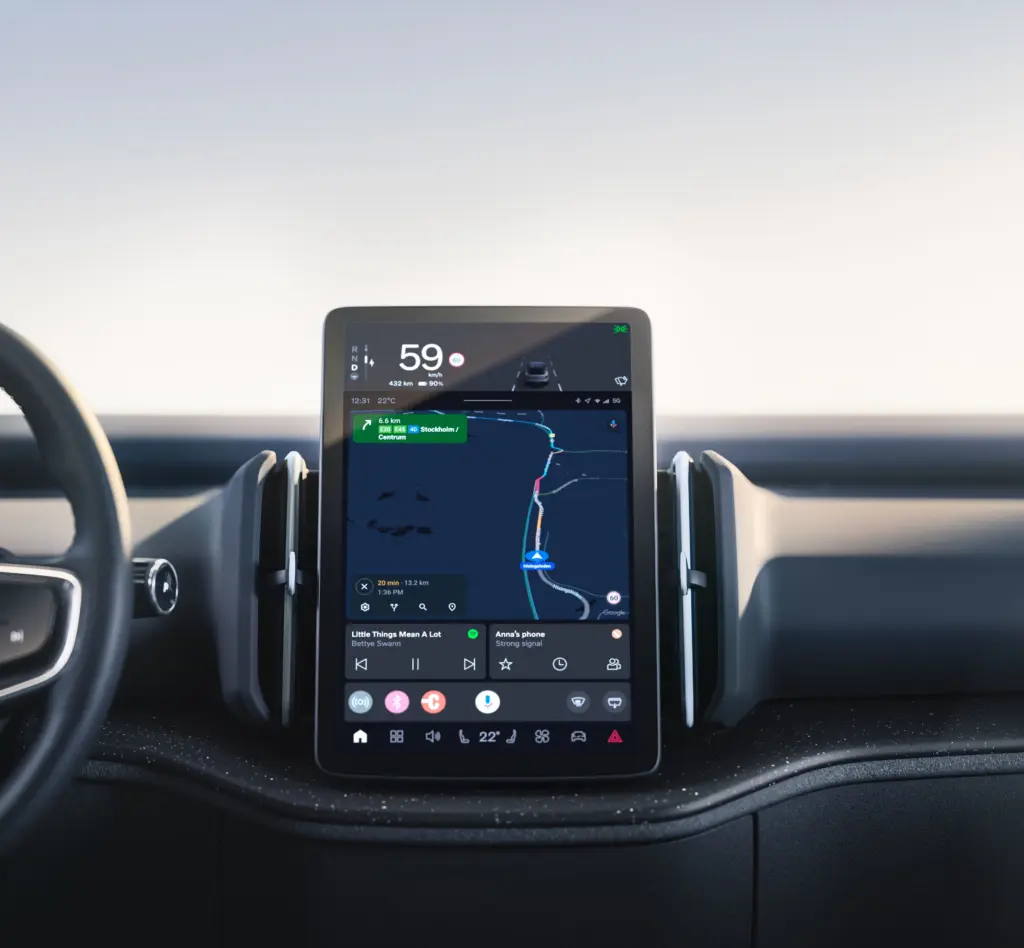 It's pretty interesting what Volvo has done with the EX30 cockpit, putting only a single-screen user experience (UX) in the dashboard and eschewing any traditional displays behind the steering wheel. As part of its tech-focused approach, Volvo has also collaborated with Apple and Qualcomm, along with Ecarx, through their jointly owned HaleyTek software venture to deliver the infotainment platform for customers, and Google is providing the rest of the software. The vehicle will also receive over-the-air software updates, promising continuous improvements over time.
The display interface serves as the control center for the new generation of Volvo's Park Pilot Assist feature. This upgraded system can handle a variety of parking situations including parallel, curved, perpendicular, and even diagonal fishbone-style parking. Once a parking spot is selected in the 3D interface, the Park Pilot Assist takes control of throttle, brake, and steering, with the driver supervising the process.
The Car Stuff
Volvo's EX30 electric SUV is equipped with two battery types and three powertrain options to cater to varying customer needs. The SUV also introduces a new safety feature aimed at preventing 'dooring' accidents, alerting drivers when they are about to open their car door in the path of a cyclist, scooter or runner.
Volvo has also announced the EX30 Cross Country variant, set to be available from 2024. This version will include unique features such as increased ground clearance and bespoke tires. The company states that the EX30 has the smallest carbon footprint of any Volvo to date, an important step towards its sustainability goals.