Amazon is updating the Kindle Paperwhite that continues to sell at $130 in the US and will ship from November. The unit is waterproof to IPX8 (2m of water for an hour). There is a flush front, rather than raised bezels and the LED lighting has gone up from four to five to improve uniformity. Storage on the entry level unit has gone from 4GB to 8GB and there is a 32GB model. This will be useful as the Kindle now has bluetooth could be used for listening to Audible books.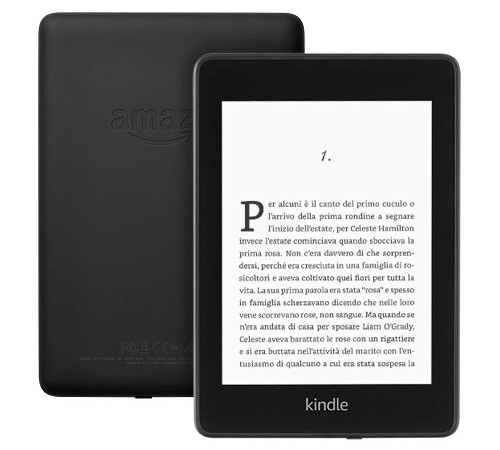 Lenovo has started to ship the Smart Display products that it planned to ship in July when we saw it at CES. (Lenovo Maintains Innovation at CES)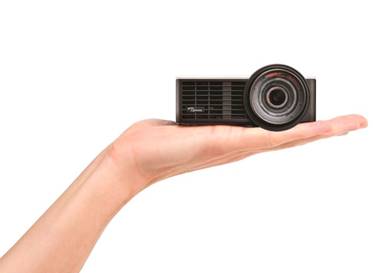 Optoma has a new ML1050ST+ projector which is an LED unit that weighs 450gms and includes a media player and native office viewer. The device has a short throw lens intended to project an image of 100″ from 'just over' 1m from the wall. It is based on a single 0.45″ DLP chip. Resolution is 1280 x 800 and output is said to be '1000 LED' in the UK (taking into account the HK effect – i.e. having the same subjective brightness as a 1,000 lumen projector). In the US it is quoted at 1000 Ansi lumens and contrast is rated at 1,000:1.
Inputs are HDMI (MHL 2.0), VGA and composite as well as USB and micro SDXC. There is a single 1.5W speaker and the unit runs on power.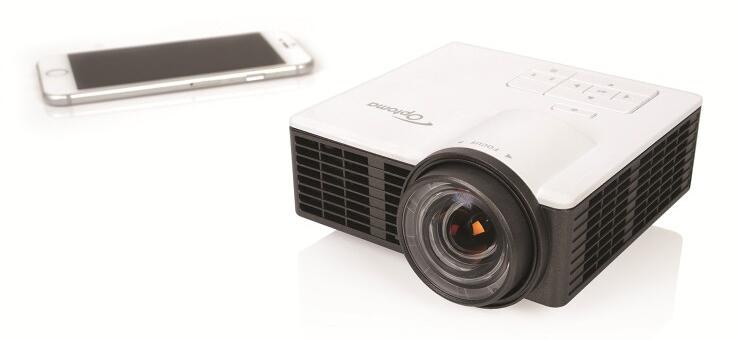 RDS, a specialist distributor in the UK, has two new 7″ IPS displays from Solomon Goldentek Display (SGD) there are 800 x 480 and 1024 x 600 with 1,000 cd/m² of output. They both support 85ºC maximum temperatures and minimums of -30ºC and -20ºC, respectively.