TCL is entering into a partnership with Cineverse, an entertainment and streaming technology company. The collaboration aims to leverage Cineverse's Matchpoint technology platform for content services on new TCL smart TVs in North America.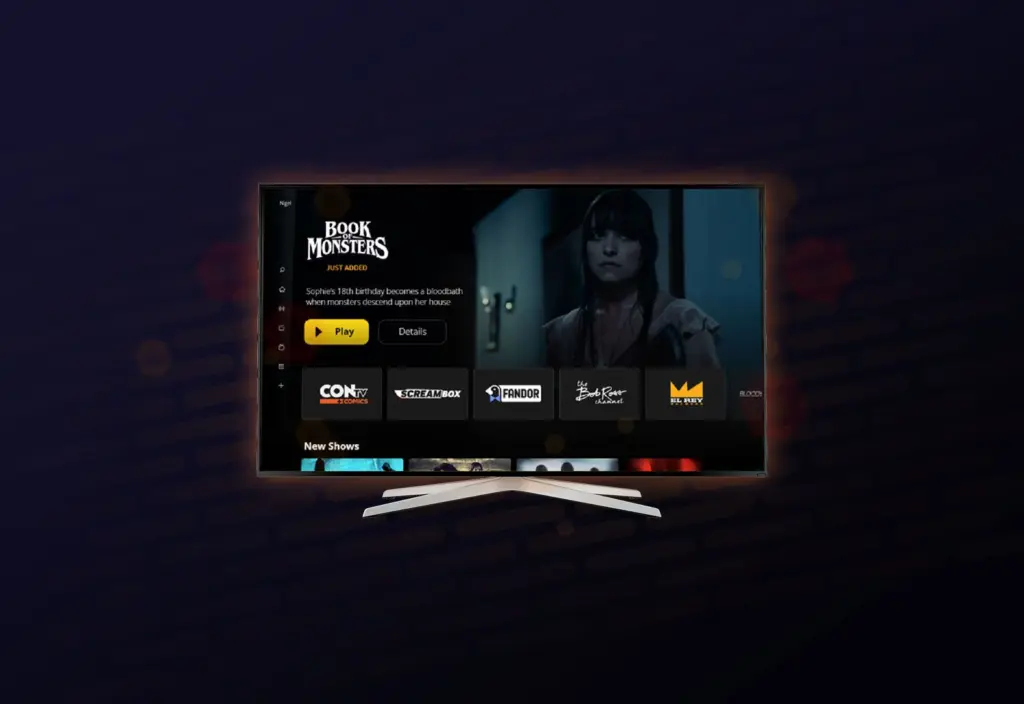 The new alliance will enable TCL users to access Cineverse's portfolio of free, ad-supported streaming television (FAST) channels. Cineverse will serve not only as a content aggregator but will also aid TCL in programmatic and direct ad sales across the breadth of content the company offers.
Cineverse will offer content from its 30 streaming brands and channels, including its flagship streaming service, Cineverse. Launched in September 2022, Cineverse provides numerous FAST channels, as well as an extensive library of over 12,000 movies and TV episodes on demand for free. The service is expected to be available later this year on new TCL devices released in the U.S.
Cineverse's ad solutions team will collaborate with TCL and its partners to explore new advertising sales revenue opportunities. The partnership also marks the first OEM SaaS collaboration for Cineverse, indicating their interest in expanding the capabilities of their Matchpoint platform to provide more extensive backend support for partners like TCL.