Belgian photonics startup Swave Photonicss has successfully wrapped up its seed round expansion, securing an additional €3M ($3.2M). The new injection of funds brings the company's total funding to €10M ($10.8M).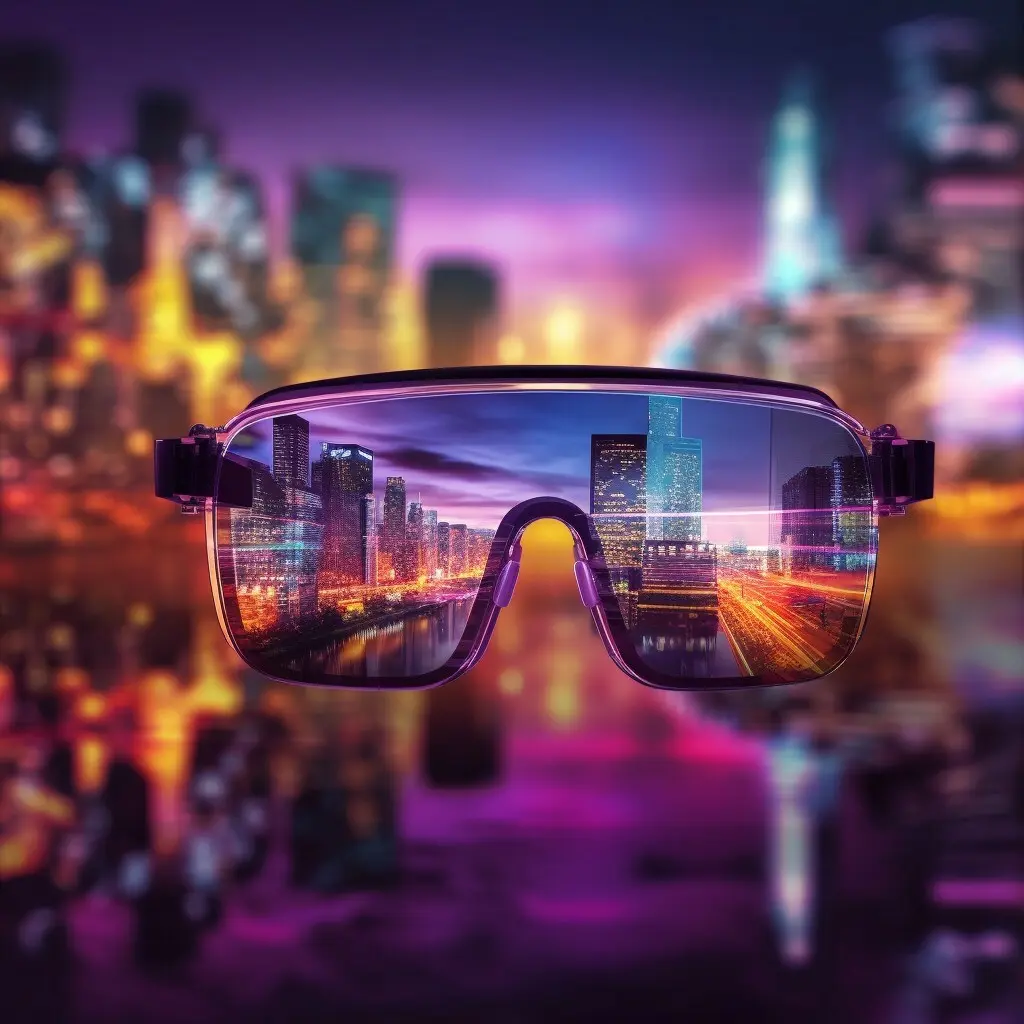 The investment round included participation from existing investors imec.xpand, a venture capital fund focusing on nanotechnology innovation, Flanders Future Techfund (FFTF), a Belgian public investment fund, and QBIC, a Belgian inter-university venture capital fund.
US-based firms Acequia Capital and Luminate NY also made their debut as investors in Swave. Acequia Capital, a venture investment firm based in Seattle, WA, and Luminate NY, an accelerator program dedicated to optics, photonics, and imaging located in Rochester, NY, have placed bets on the startup despite an uncertain fundraising environment.
The recent funding round is expected to aid Swave Photonics in its pursuit to bring true holography for augmented reality. This follows the company's recognition as a finalist in the Luminate NY accelerator program and competition, as well as its first-place win at the 2023 SPIE Photonics West Startup Challenge. Additionally, Swave secured a finalist spot in the 2023 AWE USA Startup to Watch competition.
Swave's technology is based on a two-dimensional chip embedded with tiny diffractors. When a laser's plane wave hits these diffractors it generates light waves that interfere with each other to form a hologram. Swave also aims at developing technology for AR/VR goggles and headsets. Their HXR chips could potentially deliver high-resolution visual experiences with wide fields of view for future headset models.