Michael Rothenberg, once a rising star in Silicon Valley's venture capital scene, has been convicted on multiple fraud and money laundering charges following a high-profile trial in San Francisco.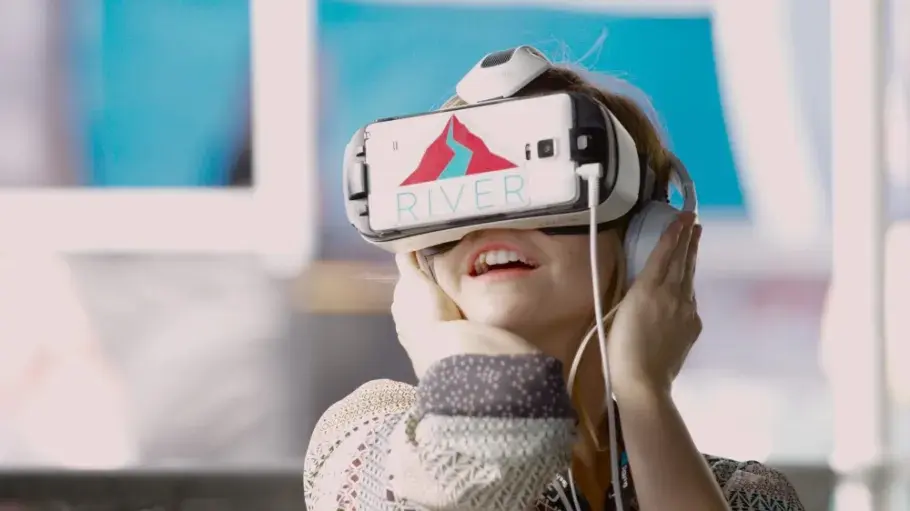 Rothenberg, 39, was found guilty by a federal jury on four counts – wire fraud, money laundering, bank fraud, and making false statements to a bank. The convictions relate to the misappropriation of over $18 million from investors in Rothenberg's venture capital funds, which were focused on VR and AR startups.
According to evidence presented at trial, Rothenberg routinely took excessive fees from his funds throughout 2015 and 2016, far above what he was entitled to per agreements with his limited partners. He also used significant portions of fund capital for purposes other than investing in startups, including covering operating expenses for his VC firm Rothenberg Ventures Management Company (RVMC) and propping up a VR content studio he owned called River Studios.
Despite telling employees and investors that River Studios was self-funded, prosecutors established that Rothenberg had pumped substantial amounts of investor capital into the firm. He also lied to a separate investor about their $2 million investment in River Studios in 2016, claiming the funds would go towards specific purposes when in fact much of it was used to reimburse misappropriated money.
In another scheme, Rothenberg made false statements to obtain a $4 million line of credit from Silicon Valley Bank in late 2015, which he used to cover up excess fees he had taken from one of the funds.
The bombshell news follows Rothenberg's meteoric rise through Silicon Valley earlier this decade, with Rothenberg Ventures establishing itself as an upstart VC player focused on VR and raising hundreds of millions of dollars across four funds. At one point Rothenberg was profiled in Bloomberg as "Silicon Valley's Party Animal" for his lavish annual Founders Field Day event.
Rothenberg's reputation came crashing down in 2016 when he failed to raise a planned fifth fund on the heels of questionable business practices. Reporting over the next few years detailed Rothenberg's uncontrolled spending and other improprieties, culminating in fraud charges being filed in 2020.
While Rothenberg lived large during the heyday of his firm, racking up tabs at luxury hotels and hosting raucous tech parties, his conviction makes clear that his fast and loose treatment of investor capital has caught up with him.
Rothenberg will face sentencing in early 2024, where he faces up to 30 years in prison for the most serious fraud charges. The convictions deal another black eye for the VC industry, which has faced heightened scrutiny around misleading startup valuations, self-dealing, and lack of transparency.
They also represent a warning shot to growth-hungry venture investors, reinforcing the importance of sound financial controls and following both the letter and spirit of agreements with limited partners. If other Silicon Valley players find themselves facing questions around their fund management or personal finances, they would be smart to brush up on the boundaries between what's permitted and what places them in legal jeopardy.
For now Rothenberg faces a lengthy prison sentence and disgrace in the insular tech community that once feted him. His rise and fall is a cautionary tale of ambition and greed overtaking sound judgment. While virtual and augmented reality continue advancing, Rothenberg's reality involves trading in vested suit jackets for prison issue uniforms.