Digital advertising company OpenX announced a new initiative called TV+ aimed at improving transparency and quality in the connected TV (CTV) advertising market.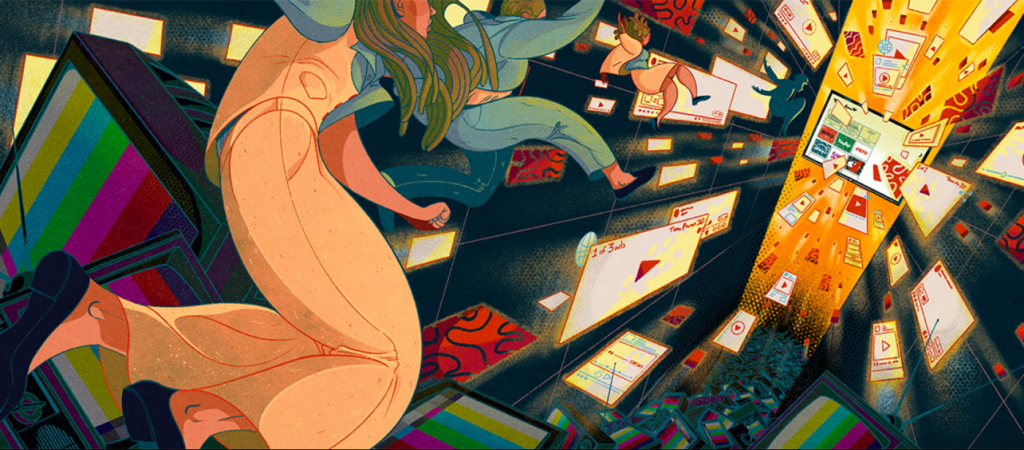 As part of TV+, OpenX will remove all resellers from its CTV inventory pool to reduce invalid traffic and ensure publishers receive a fair share of ad revenue. OpenX will also eliminate non-TV content like gaming and user-generated content from its CTV inventory to properly classify content types.
According to OpenX, this will increase confidence for buyers by providing direct access to premium CTV inventory and giving them visibility into what they are purchasing. It will also enable publishers to get appropriate value for their premium CTV inventory.
The move comes as CTV advertising grows in popularity among marketers looking to reach engaged audiences. However, the CTV marketplace has faced issues like lack of transparency into what content ads are running against.
OpenX said TV+ will address these industry challenges and create the right conditions for long-term CTV ad growth. The company framed it as an initial step toward transforming programmatic CTV into a more effective advertising opportunity.