Samsung Electronics' latest automotive processor, the Exynos Auto V920, is set to power Hyundai Motor Company's upcoming in-vehicle infotainment (IVI) systems, scheduled to be launched by 2025. This partnership represents a new venture for the tech giant, marking its first venture into automotive semiconductors with the Korean automaker.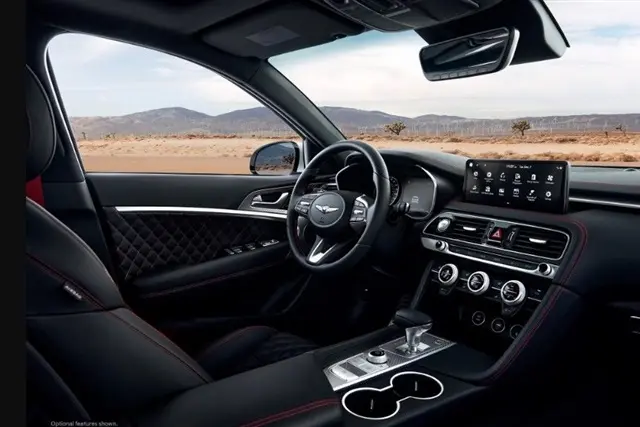 Samsung's Exynos Auto V920 is a third-generation processor, primarily designed for advanced IVI systems. Its enhancements in processing power are considerable, especially in CPU, graphics, and neural processing capabilities. These upgrades are expected to optimize in-vehicle experiences by enabling real-time, detailed driving information and smooth rendering of high-definition video content and games across multiple screens.
The CPU of the V920 houses 10 Arm cores, which are specifically tuned for autonomous driving applications. These cores boast 1.7 times the processing performance of the preceding model. The processor supports LPDDR5 memory, the most recent iteration known for its high-speed data transfer capabilities. This allows the V920 to handle up to six high-resolution displays, used for dashboards, infotainment, and rear-seat entertainment systems. Moreover, the processor can manage up to 12 camera sensors that record essential visual information.
There have been noteworthy improvements in the processor's graphics and artificial intelligence (AI) performance. This includes a more powerful graphical user interface (GUI), thanks to the advanced GPU cores with processing speeds that are reportedly twice as fast as its predecessor. The Exynos Auto V920 is its neural processing unit (NPU) has seen a significant boost, with 2.7 times more performance than the previous version. The upgraded NPU allows the processor to support enhanced driver monitoring features, providing a safer driving environment by better detecting the driver's state and quickly assessing surroundings.
Samsung has prioritized safety in the V920's design by including an embedded safety island. This feature meets automotive safety integrity level B (ASIL-B) requirements, enabling the system to detect and manage faults in real time, ensuring a secure IVI system.