Home shopping giant QVC will soon launch Germany's seventh Ultra HD satellite channel under a new ten-year deal with SES, which also includes a renewal of the company's standard and HD channels.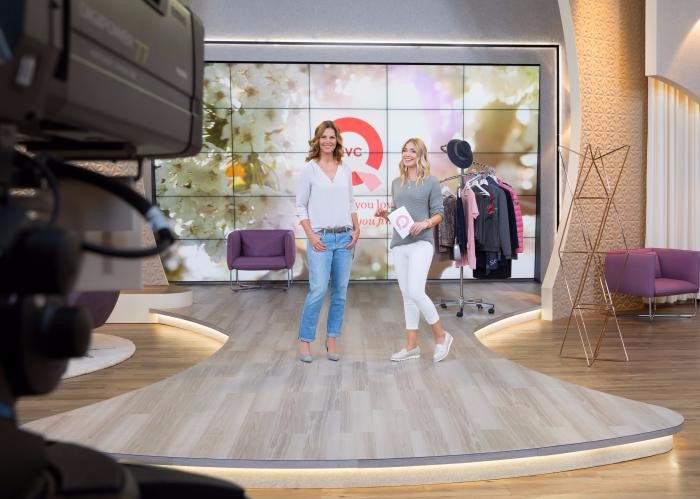 QVC will use SES's 19.2° East orbital location and MX1 services for HEVC encoding and uplink in its upgrade to Ultra HD.
The growth of Ultra HD TV in Germany is only just beginning, as Sky is planning to launch Sky Q in the country in early 2018. The company has also spoken of its intention to invest further in UHD content, with Germany being one of its intended markets.