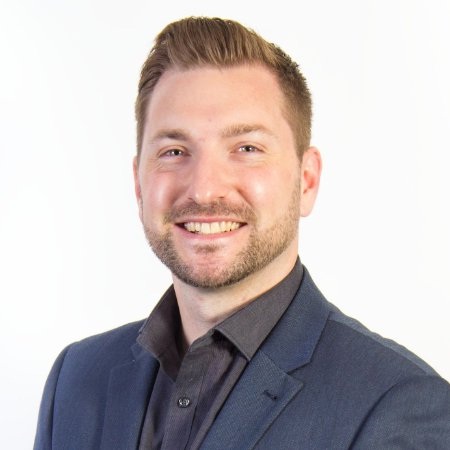 Liam Winter is a product manager at large-format display rental and distribution specialist PSCo. He presented 'A brief look into the world of high-resolution LED' (meaning sub-4mm pixel pitch).
High-res LED displays have been commercially available for around four years now, and are mostly made in China – as are 95% of LED displays globally. During that time, prices have dropped to around 10% of their starting level! While there is a bad reputation attached to Chinese companies, Winter said that those listed on the China Stock Exchange are safe to deal with, as there are "a number of hoops" to go through before being listed. The Chinese government is also heavily involved in the process.
Advances in technology have taken LED from large screens with long viewing distances to smaller indoor and outdoor models, which can be viewed from much closer. Winter mentioned companies like Leyard and Aoto, who have shown TVs constructed using only LEDs (Aoto Looks to 'Small' Professional Displays).
Winter warned LED users not to get "hung up" on Full HD resolution; LED has many other advantages. It is bright, with high contrast and no borders. Additionally, constructing a Full HD display requires a lot of space – 110″ with a 1.5mm-pitch LED tile! LCD displays can still have higher resolutions, and cost less than any LED with a sub-3mm pixel pitch.
Much of Winter's data came from Futuresource, which also had some observations about the LED market:
High-resolution LED is taking market share from other display technologies;
Market consolidation is ongoing (Planar to be Acquired by Leyard);
LCD panel manufacturers are increasingly entering the LED market; and
By 2019, high-resolution LED displays will represent 31% of the total LED market's total value and 15% of area volume.
---