Planar, has announced the introduction of its Planar DirectLight Pro series LED video wall platform. Revealed at InfoComm 2023, the DirectLight Pro Series provides high brightness and superior image performance, delivering pixel pitches down to less than 1 millimeter. The advanced platform employs a high-bandwidth video transport, optimizing image delivery.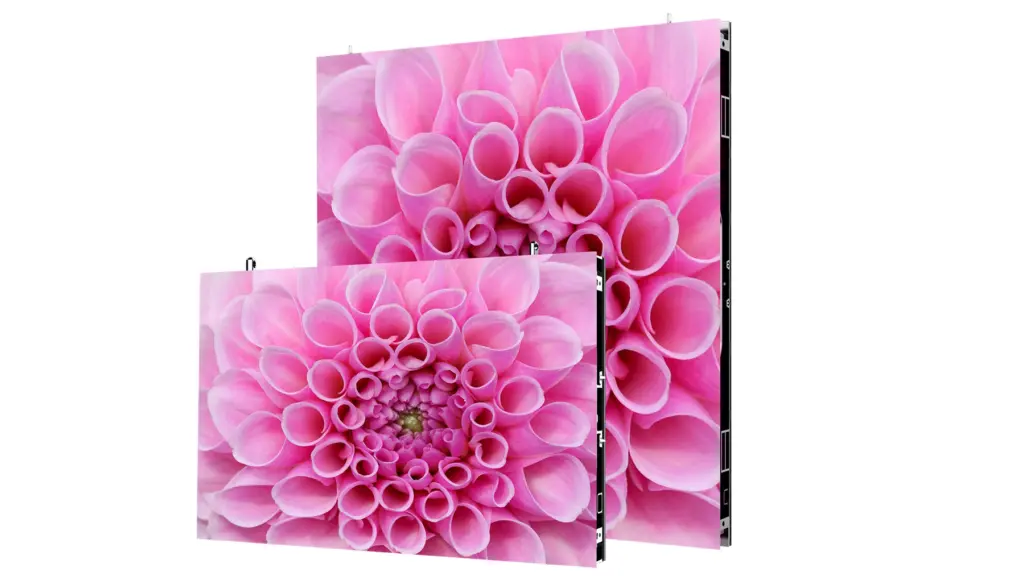 The series is available in various configurations, such as 109, 137, 164, 198, and 219-inch versions. It can also be customized with two different cabinet sizes (27-inch and 36-inch) and a 5G video architecture, facilitating efficient custom installations.
The DirectLight Pro series delivers 1,000-nit brightness constantly and comes in models with pixel pitches of 0.9, 1.2, 1.5, and 1.8 millimeters. The product also supports high dynamic range (HDR) media playback.
The design of the DirectLight Pro series supports installations requiring front tilts, 90-degree corners, and faceted curves. It also includes Planar's ERO-LED protective coating for high-traffic areas and supports 32-point touch for interactive applications.
The product's 5x higher bandwidth architecture reduces the need for cables and components, streamlining both installation and maintenance processes.
| Feature | Detail |
| --- | --- |
| Display Configurations | 109, 137, 164, 198, 219-inch |
| Pixel Pitches | 0.9, 1.2, 1.5, 1.8 millimeters |
| Brightness | 1,000-nit constant brightness |
| HDR Support | Yes |
| Cabinet Sizes | 27-inch and 36-inch |
| Interactive Applications | Supports 32-point touch |
| Protective Coating | ERO-LED for high traffic areas |
| Warranty | EverCare Lifetime Limited Warranty |
| Video Controller Compatibility | Planar WallDirector Video Controller, ColorLight's controllers, Brompton's controllers |