Planar has expanded its award-winning Planar Luminate Ultra Series line of outdoor LED video wall displays by introducing a remarkable addition—a 1.2mm pixel pitch. This latest offering in the series sets a new standard for outdoor pixel pitch LED displays by utilizing advanced MicroLED technology. By achieving a 1.2mm pitch, the Planar Luminate Ultra Series delivers exceptional performance, especially in outdoor environments.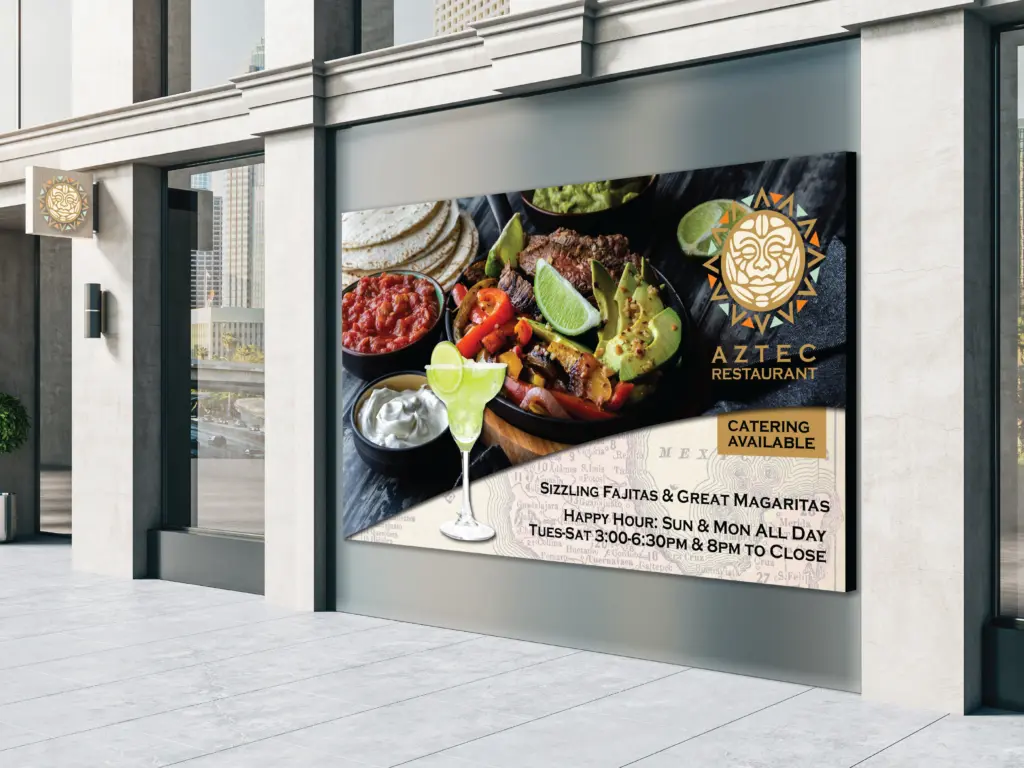 The Planar Luminate Ultra Series 1.2mm model employs MicroLED technology to enhance image quality, offering improved black levels and an impressive 150-degree visibility. Furthermore, the display incorporates a proprietary coating that ensures ruggedness and enhanced visual performance even in high ambient light conditions, making it an ideal choice for a variety of outdoor applications.
Recognized as the winner of the prestigious 2022 rAVe Best of CEDIA Expo Award in the best new outdoor display category, the Planar Luminate Ultra Series is perfectly suited for situations that require outdoor, close viewing and more detailed content. Its versatility makes it suitable for applications such as transportation signage, retail exteriors, poolside cinemas, entertainment venues, hospitality establishments, and other large-scale facilities.
Steve Seminario, the Vice President of Product Marketing at Planar, acknowledged the growing demand for outdoor displays with close viewing distances and high pixel density. He stated, "With Planar Luminate Ultra Series now supporting down to 1.2mm pitch, we are able to deliver the ruggedness, brightness, and fine viewing characteristics that meet this challenge."
One of the key features of the Planar Luminate Ultra Series is its ability to enhance viewing angles, providing nearly 150-degree visibility with minimal interference, even in high-ambient light environments. The series offers models in 1.2mm, 1.5mm, and 1.9mm pixel pitches, along with a brightness of up to 3,500 nits. The display supports various installation options, including wall-mounted, corner, convex, and concave setups, providing customers with flexibility to create video walls of almost any size. With full front-side and rear installation and service capabilities, the Planar Luminate Ultra Series ensures deployment versatility and simplified maintenance.
Customers opting for the Planar Luminate Ultra Series can rely on the benefits of Planar, a reputable US-based display manufacturer with 40 years of proven reliability. In addition to the high-quality products, customers also benefit from local pre- and post-sales support.
The Planar Luminate Ultra Series, including the highly anticipated 1.2mm model, is now available for ordering through Planar's global network of authorized resellers. This expansion further strengthens Planar's commitment to providing cutting-edge visualization solutions for various industries.