Industrial designers, when exposed to OLED technology are free to explore structures previously inconceivable with 2-dimensional displays. Foldable smartphones just scratch the surface of what a creative designer can do with flexible OLED technology.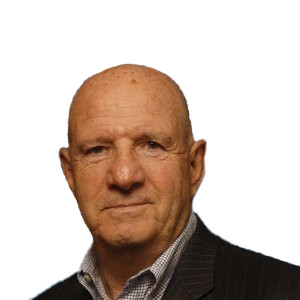 New form factors are enabling vehicle, airplane, and consumer electronic designers to experiment with display constructs that optimize space utilization, reduced power consumption, and integrate with the local environment with new design freedom that promises a revolution in system architectures.
Zhiyuan Xing, a designer based out of Shenzhen, created a Flexible Car Dashboard that replaces the doors on a glove compartment with a display that open likes a curtain. The Flexible Car Dashboard puts an interactive display in an area that would otherwise be a utilitarian panel of knobs and compartments.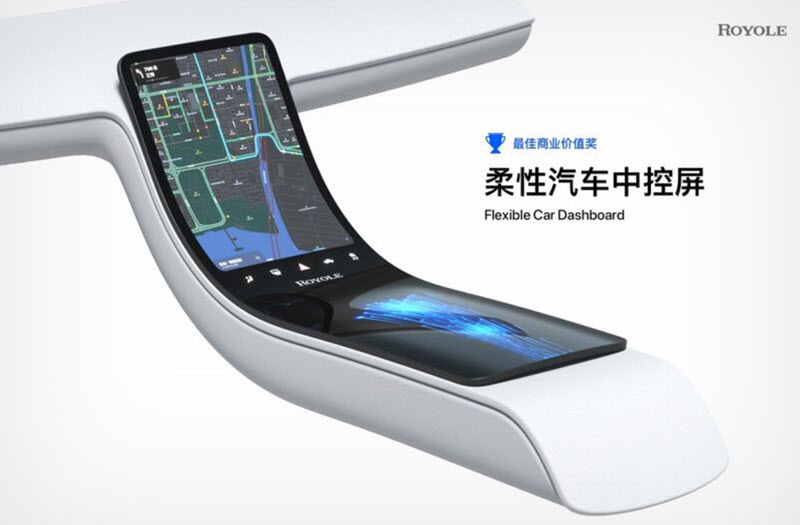 Figure 1: Flexible Car Dashboard Concept – Designer: Zhiyuan Xing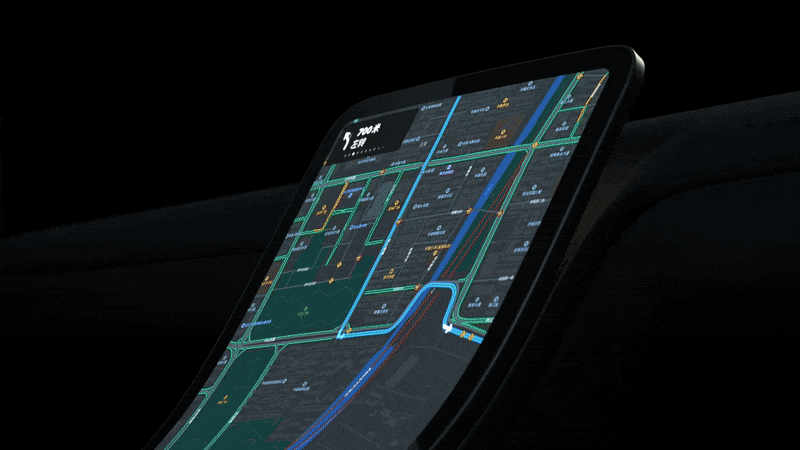 Figure 2: Flexible Car Dashboard Concept Video – Designer: Zhiyuan Xing
The panel is a long, vertical OLED display that folds open from the top and the bottom, revealing storage areas and charging spots. The display sits in place via magnetic closures allowing it to snap shut, and access the space underneath, as it unfolds like lifting the edge of a carpet. The upper part has a tray-style design, for storing a phone (even being able to wirelessly charge them or UV sanitize them), while the lower part is almost like a box to dump other items that are less likely to be used (charging cables, AirTag, earphones, power bank, etc.). This concept could even be extended to rear seat entertainment displays or a wall safe; anywhere space is at a premium.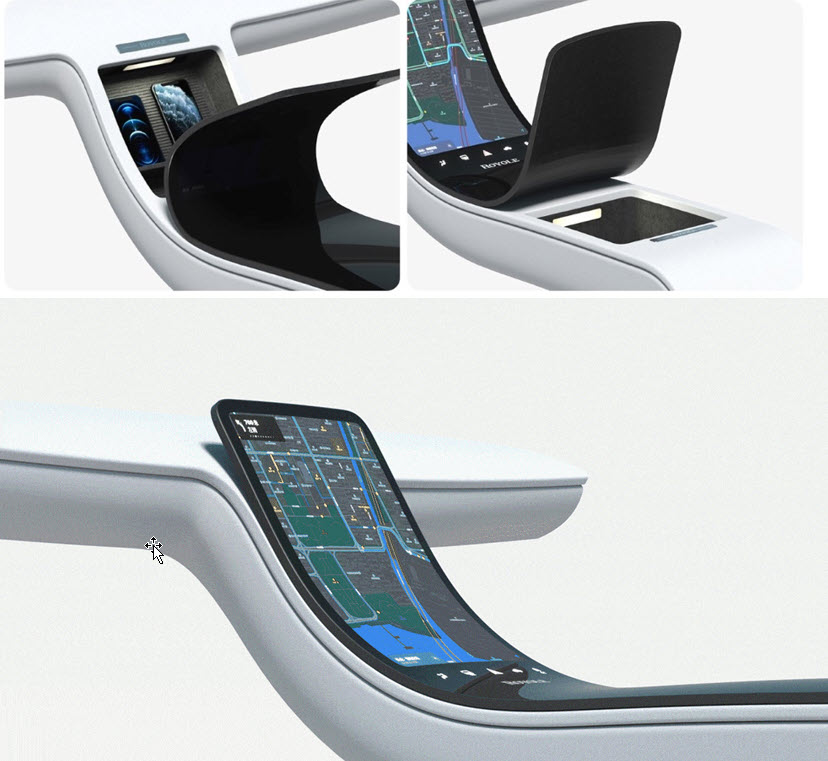 Designer: Zhiyuan Xing
A crucial part of the display's design is its lip, which is easily gripped and opened outwards. The display would come mounted on a thick layer of elastomer, giving it some resistance (to avoid damage by tugging it too hard), while a magnetic closure system allows the flap to satisfyingly snap shut. The display even knows when to switch off when it's being bent, helping protect it against any accidental damage. It switches back on when shut, displaying the screen shown where it last left off.
This concept is rather remarkable, and a fresh design direction from Royole, which hasn't really seen much success in it's attempt to penetrate the folding phone industry. A flexible dashboard display isn't a novelty, but instead it is a very interesting feature. The area where the Royole Flexible Car Dashboard would sit is purely functional – currently occupied by a radio, AC air vents (which could easily be relocated), and perhaps a slot for a car charger. The Flexible Car Dashboard could be integrated into smart cars or semi-autonomous cars, providing a large sprawling screen ideal for accessing the car's smart features like the map, music player, or other in-car controls. Fold it over it becomes storage too!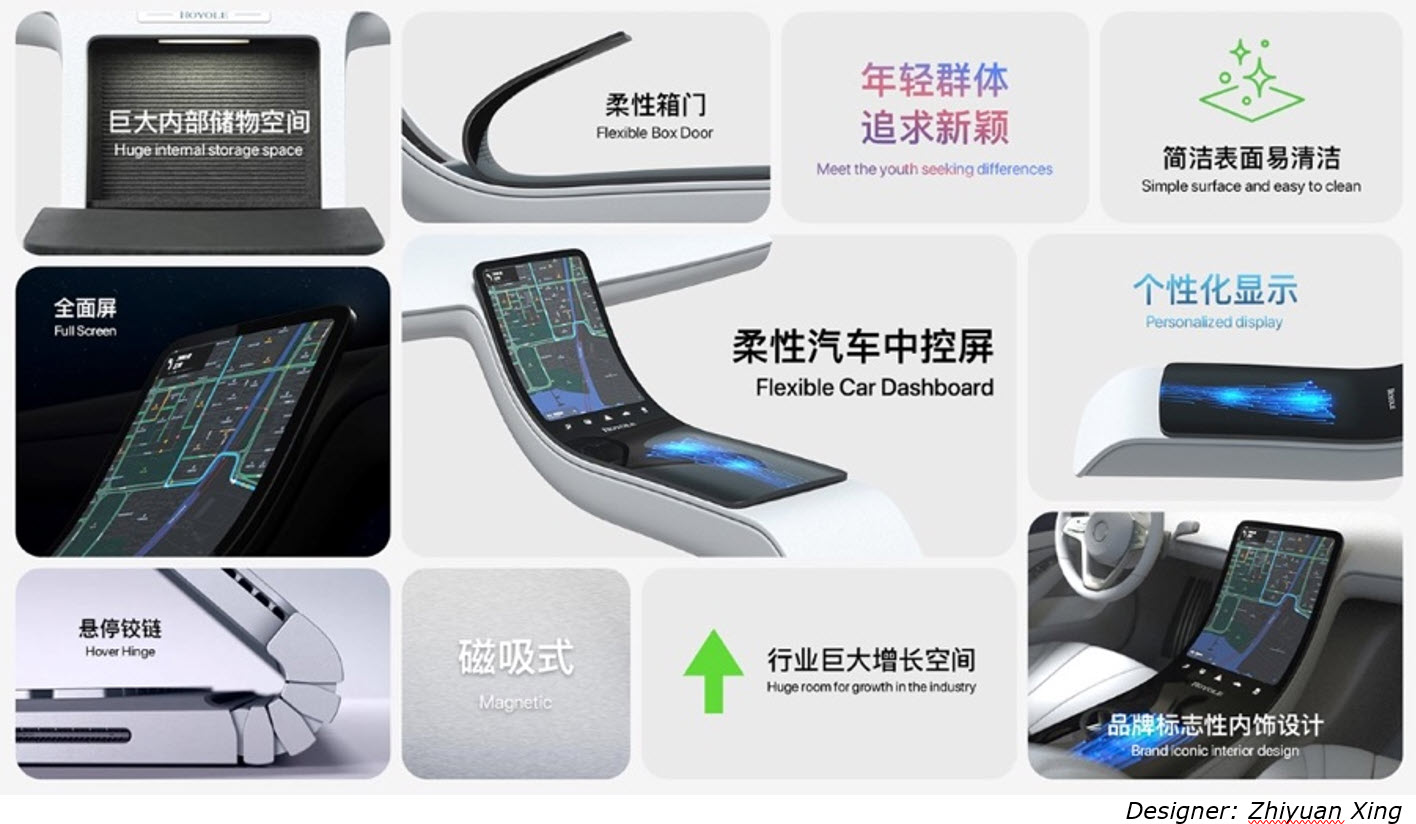 The TV Re-imagined
Automotive designers love curves, but those that design TVs are also looking at different concepts for TVs. LG is already selling its rollable OLED TVs (at a price! – editor), but there are still new ideas that could change the way TV looks, exploiting the flexibility of OLED.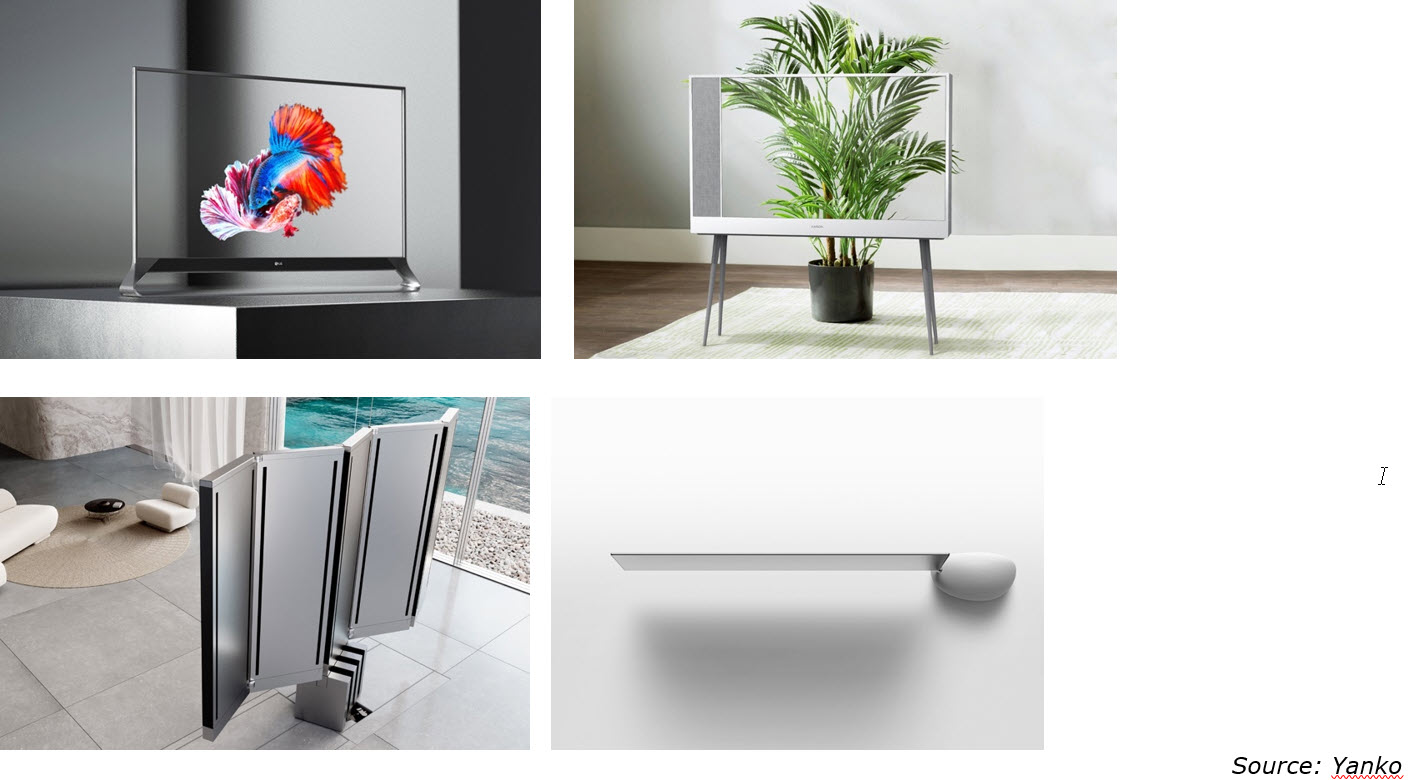 LG is even taking its groundbreaking OLED-R (which unrolls vertically) to a new level with a TV concept that unfolds horizontally.

In part 2, I'll have a look at OLED in aviation. (BY)
Analyst Comment
The Dutch website, LetsGoDigital created some nice renders based on the LG patent materials for a horizontally scrolling TV. You can see it here. I'm not as convinced about the use of an OLED in this way as Barry is. Leaving the vertical column doesn't seem as likely to be as attractive as the TV disappearing completely. (The Black Hole on the Wall) As a matter of interest, TCL showed a similar concept that Ken reported on in November last (TCL's CSOT to Mass Produce Rollable Ink-Jet Printed OLEDs in 2024)
The concept for the automotive use of the OLED is a very cool one, but OLED remains challenged in automotive. As was highlighted at the recent DSCC/SID Business Conference, OLED is just getting to the point that it can be technically qualified for use in vehicles, but it remains an expensive proposition that at the moment is going to be only in the highest end cars for the next few years.
Barry has been a staunch proponent of OLED for a long time and with dedication – which is what you might expect from the CEO of the OLED Association! (BR)