Baselworld 2017 is a big event for the watch industry and at this year's show, Samsung showed a number of new concepts based on the Gear S3 smartwatch that was unveiled at IFA. We picked out a couple of announcements from the deluge!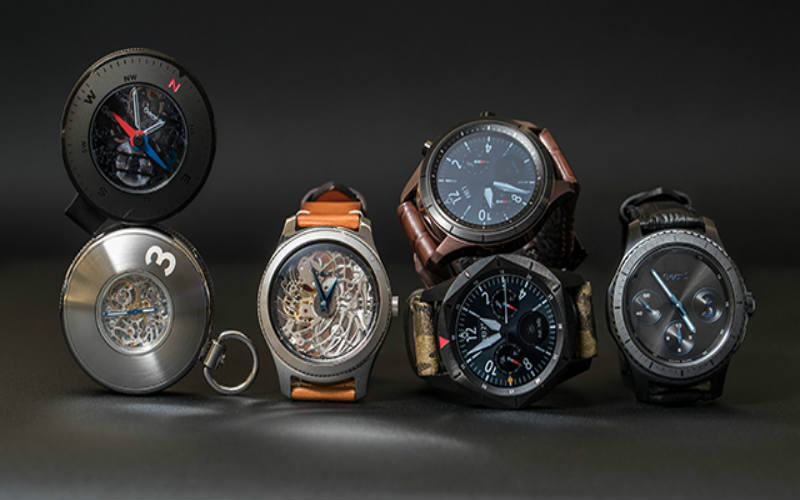 Samsung Showed Three Gear S3 Concepts
One of the three concepts looks like an S3, but is actually a traditional watch with a Swiss-made movement. Another was a hybrid 'pocket' watch. Designer, Yvan Arpa, created the designs.
Movado's Connect watch runs Android Wear 2.0
The Movado Connect watch looks good and runs Android Wear 2.0 with an edge-to-edge display.