NEC Display Solutions Europe announces the launch of its latest LCD laser projector to feature a sealed optical engine, ensuring 20,000 hours of operation without any lamp exchange required and low lifetime operating costs. NEC's new PA703UL laser projector has been engineered for organisations that need reliable, high-performance projection, especially in hard-to-reach areas such as ceilings in university auditoriums, corporate conferencing rooms, museum installations, amusement parks and digital signage applications.
Traditional projectors typically require filter cleaning around every four to six months to maintain performance. For operators with multiple projectors, this can create a significant maintenance burden; for example, one university with a cross-campus estate of 350 projectors can spend almost 500 working / labour hours a year on filter and lamp replacement. This represents a significant drain on overstretched IT resources: not only do filters create significant cost burdens, but there are added costs in terms of device downtime and for hiring access platforms for hard-to-reach installations.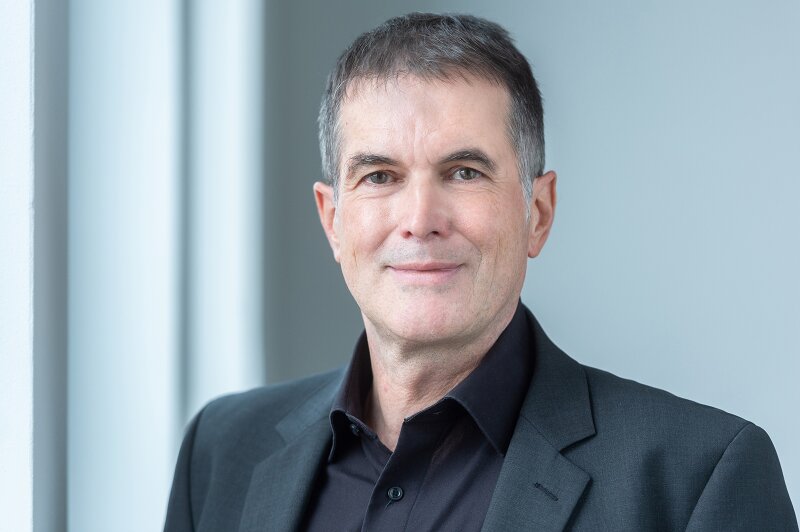 With a completely sealed light engine and filter-free operation, the PA703UL projector requires no lamp replacement and significantly less-frequent cleaning, eliminating device downtime and saving significant costs over the lifetime of the device. The design also ensures stable picture quality, with colour reproduction and brightness output unaffected by incoming dust.
As with all NEC projectors, the PA703UL provides impressively brilliant colour and contrast, with extra-bright 7,000 ANSI lumen output for perfect viewability for large screen presentations and ambient light conditions. Meanwhile, the device features hassle-free remote adjustment with a wide range of interchangeable lenses, motorised lens shift, focus and zoom for fast and simple set-up without the need for physical access.
"Operators in sectors ranging from education to leisure, retail to conferencing are all searching for new ways to deliver stunning, permanently-installed projection capability, but typically the best locations for the projectors themselves are in hard-to-reach places such as ceilings or integrated within a housing," said Gerd Kaiser, Senior Product Manager, Large Venue and Digital Cinema Projectors at NEC Display Solutions Europe.
"This makes maintenance such as changing lamps or filters a complex, time-consuming and costly job, not to mention the inconvenience of device downtime," continued Kaiser. "While laser light sources don't need lamp exchanges, only a sealed, filter-free design can provide truly maintenance-free operation. That's why we continue to expand our family of projectors with new designs that, thanks to their sealed light engine, are true 'install and forget' devices that deliver thousands of hours of reliable, high-performance operation."
For further information on the new NEC PA703UL laser projector, please visit: https://www.nec-display-solutions.com/p/uk/en/products/details/t/Projectors/Laser-Projectors/rp/PA703UL.xhtml
About NEC Display Solutions Europe
NEC Display Solutions Europe GmbH has its European headquarters in Munich, Germany and is responsible for all business activities in EMEA. NEC Display Solutions benefits from the technological know-how and technologies of the NEC Corporation and, with its own Research and Development, is one of the world's leading manufacturers offering the widest product range of display solutions in the market. The display product portfolio ranges from entry-level to professional and speciality desktop LCDs, via large-size Public Displays for Digital and Retail Signage. The Projector range offers products for all needs, from portable devices via business projectors to products for permanent operation (such as PoS applications) and digital cinema projectors. Bernd Eberhardt is President and CEO of NEC Display Solutions Europe.
About NEC Corporation
NEC Corporation is a leader in the integration of IT and network technologies that benefit businesses and people around the world. By providing a combination of products and solutions that cross utilize the company's experience and global resources, NEC's advanced technologies meet the complex and ever-changing needs of its customers. NEC brings more than 100 years of expertise in technological innovation to empower people, businesses and society. For more information, visit NEC at http://www.nec.com.
Based on its Mid-term Management Plan 2015, the NEC Group globally provides "Solutions for Society" that promote the safety, security, efficiency and equality of society. Under the company's corporate message of "Orchestrating a brighter world," NEC aims to help solve a wide range of challenging issues and to create new social value for the changing world of tomorrow. For more information, please visit http://www.nec.com/en/global/about/solutionsforsociety/message.html.