MSI's got a number of interesting products lined-up for Computex 2023: the MSI PRO DP10 13M is a desktop PC that's designed for professional use. The PRO AP243TP 12M is a retail checkout solution, probably a point-of-sale (POS) systemm, and the MD271UL is a 4K monitor that could be used in various professional settings settings.
The MP241 monitors used at Rangsit University are part of a hardware upgrade aiming to enhance learning conditions for dentistry students. In the case of the All-in-One PC, the monitor acts as both the display and the housing for the computer's hardware. These types of computers are an excellent solution for maintaining a clean, uncluttered workspace, as they do away with the traditional bulky PC tower.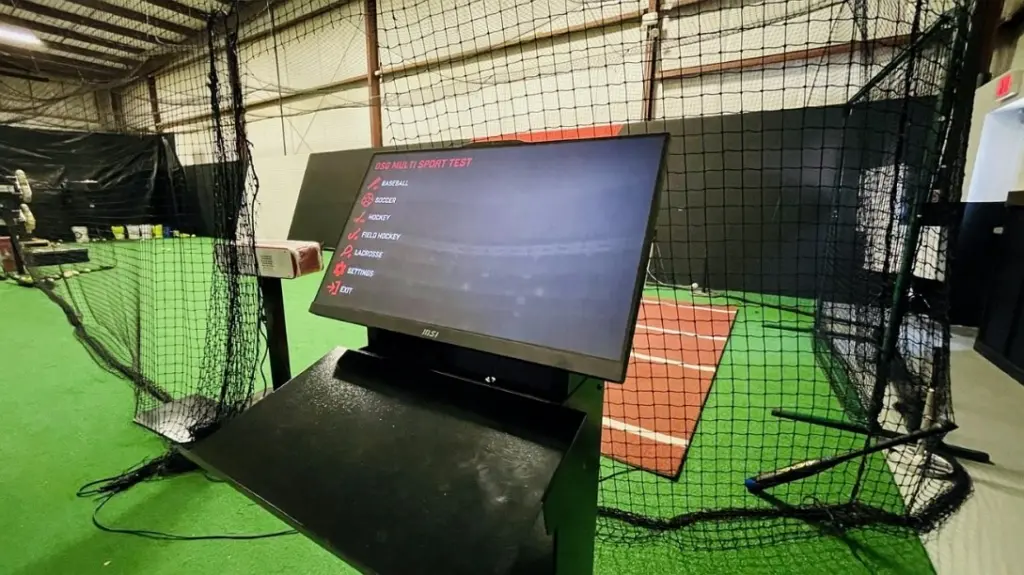 A collaboration between MSI and HitTrax, a baseball/softball hitting simulator, is also announced. They use MSI's Modern AM242TP 12M, a compact device powered by an Intel Core i7 processor, to elevate training systems for major league baseball (MLB) players. The AM242TP 12M monitor, used in the HitTrax collaboration, demonstrates how high-performance display technologies can be used outside the traditional office environment, in this case, for sports training purposes. High refresh rates and accurate color representation are essential for these high-speed applications.