Microsoft CEO Satya Nadella has gone on record to say that mixed reality "could fundamentally transform collaboration and teamwork".
Giving a keynote speech at the Ignite Festival in Orlando earlier this week, Nadella used Ford as an example of mixed reality's potential to enhance design and engineering works.
"It's not about any one device and its capabilities, it's really about this rich cloud service in Microsoft 365 that helps orchestrate a new level of collaboration inside of your organisation. That's the vision that we have".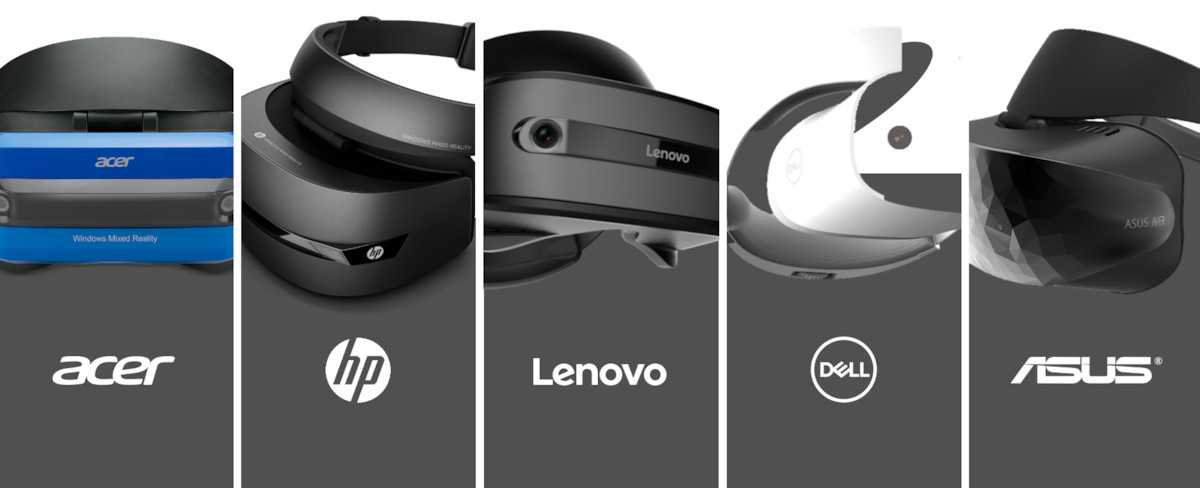 The currently-announced range of Windows Mixed Reality headsets tipped for a 2017 holiday season release.
Microsoft has announced that its Windows Mixed Reality headsets will be available from October 17th.
Analyst Comment
If collaboration is going to be important, quality and especially spatial resolution has to increase a lot to allow the sharing of detailed data. (BR)