Metavista3D, a research and development company specializing in pseudo-holographic display technologies, has announced the launch of an AI-enhanced 3D display. The company's Super-Multiview (SMV) technology generates thousands of perspectives in real time, delivering clear images and better depth perception, while eliminating the eye strain and headache associated with traditional 3D displays.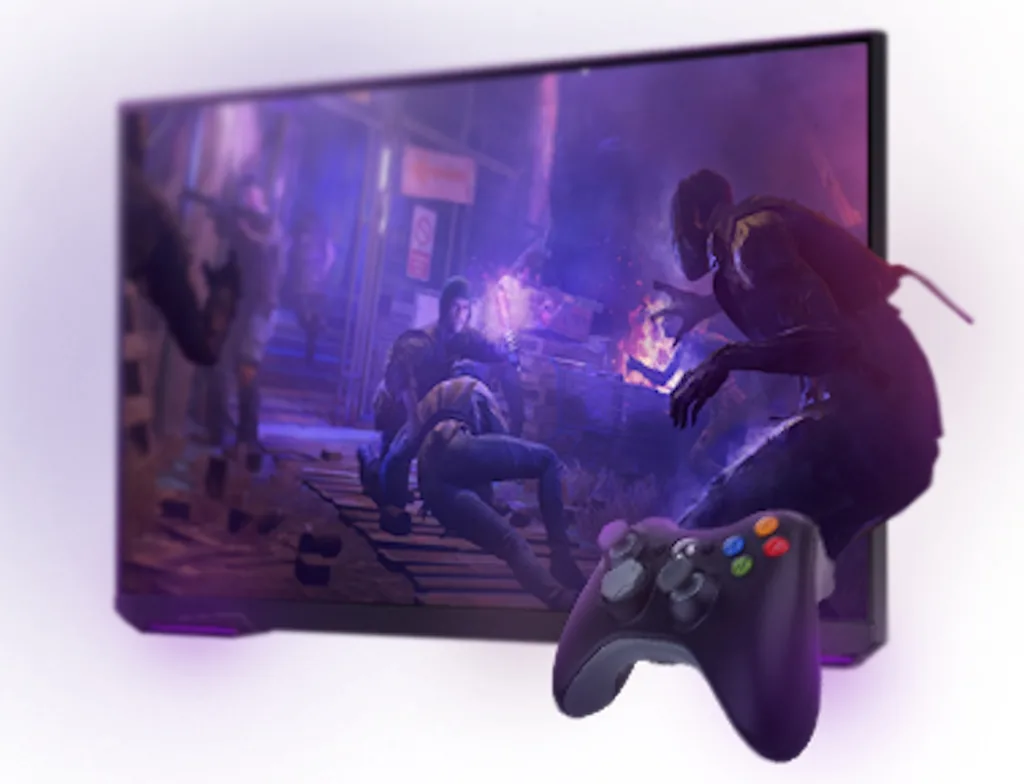 Metavista3D's 3D displays are designed for compatibility with all existing content formats and display technologies, including 2K, 4K, 8K, LCD, and OLED. The displays are also adaptable to a wide range of applications, from metaverse immersion and gaming to video conferencing and automotive digital mirrors.
The technology allows multiple viewers to watch content simultaneously on the same screen, without head-tracking, providing a collaborative and engaging experience. The company believes that their solution offers a superior viewing experience that will make 3D displays the new standard for metaverse immersion, virtual reality, and augmented reality applications.