HTC has announced its first smartphone with resolution beyond 1920 x 1080. Unfortunately, the HTC One ME currently appears to be exclusive to China. The handset has a 5.2″ display with 2560 x 1560 resolution. Android 5.0 runs on a 64-bit octa-core 2.2GHz chip from Mediatek. 3GB of RAM, 32GB of storage and 4G connectivity are also featured. Pricing has not been revealed yet.
Huawei's P8 smartphone (Huawei Goes Premium With Metal Body) is now available to buy in the UK for £330 ($510).
IEE has reorganised its LCD display product line into three new segments, to address the needs of multiple vertical markets. Displays are supplied in a variety of sizes, resolutions and brightness levels; customers can then add or modify features such as touch screens and optical bonding. The OEM Select (8″ – 19″) series are rugged displays for factory floor environments; the EnviroShield (15″ and 19″) line meets NEMA 4X or IP66 compliance; and the OptiBright (3.7″ – 15″) series focuses on brightness and clarity.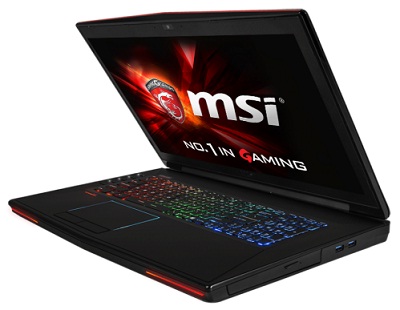 Q-Vio has added its sunlight-readable technology to Sharp's small- and mid-size displays. Solutions have been developed for 7″ (768 x 480), 12.1″ (1280 x 720), 15″ (1024 x 768), 15.6″ (1920 x 1080) and 20.1″ (1600 x 1200) products. Several more will be added throughout the year.
Tobii and MSI showed off a concept notebook, with eye tracking, at Computex 2015 (Tobii, MSI Partner to Develop Eye-Tracking Games). The companies have signed an MOU, and MSI's upcoming GT72 gaming notebook will feature the technology.