The controller for Huawei's new Google Daydream VR headset has been revealed via documents submitted to the FCC.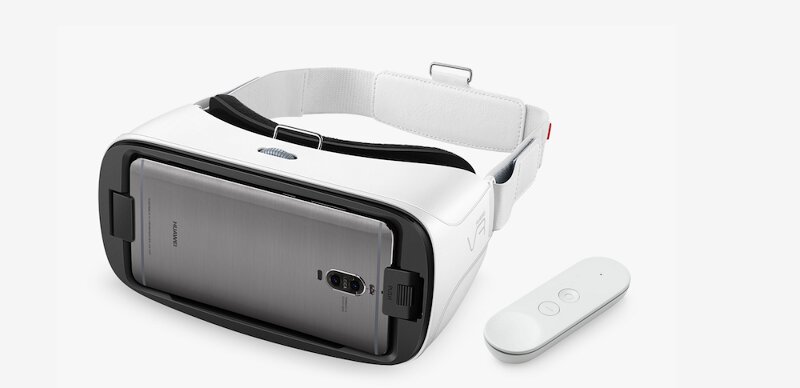 According to the documents, the new controller is called the Virtual Reality Handle and features a trigger not normally present on Daydream controllers. It connects via Bluetooth and also features a touchpad, volume controls and a home button.
The Virtual Reality Handle also possesses the capability to answer or reject calls from inside the VR space.