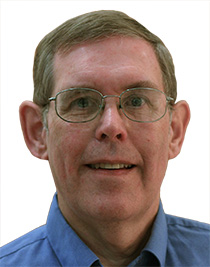 Sometime Display Daily writer, Karl Guttag (VR and AR Head Mounted Displays – Sorry, but there is no Santa Claus), has published a number of interesting blog posts that take a very detailed look at the performance and patents of the Magic Leap display. After performing very detailed analysis of the videos that have been posted by the firm, he came to the conclusion that the display is based on a microdisplay based on OLED technology. However, his later analysis has suggested that the display might even be LCOS or (less likely) DLP (as there are only limited suggestions of a frame sequential approach).
As well as looking at the possible device, Guttag has looked in detail at the optical performance and the resolution of the display, all based on his detailed analysis of the videos.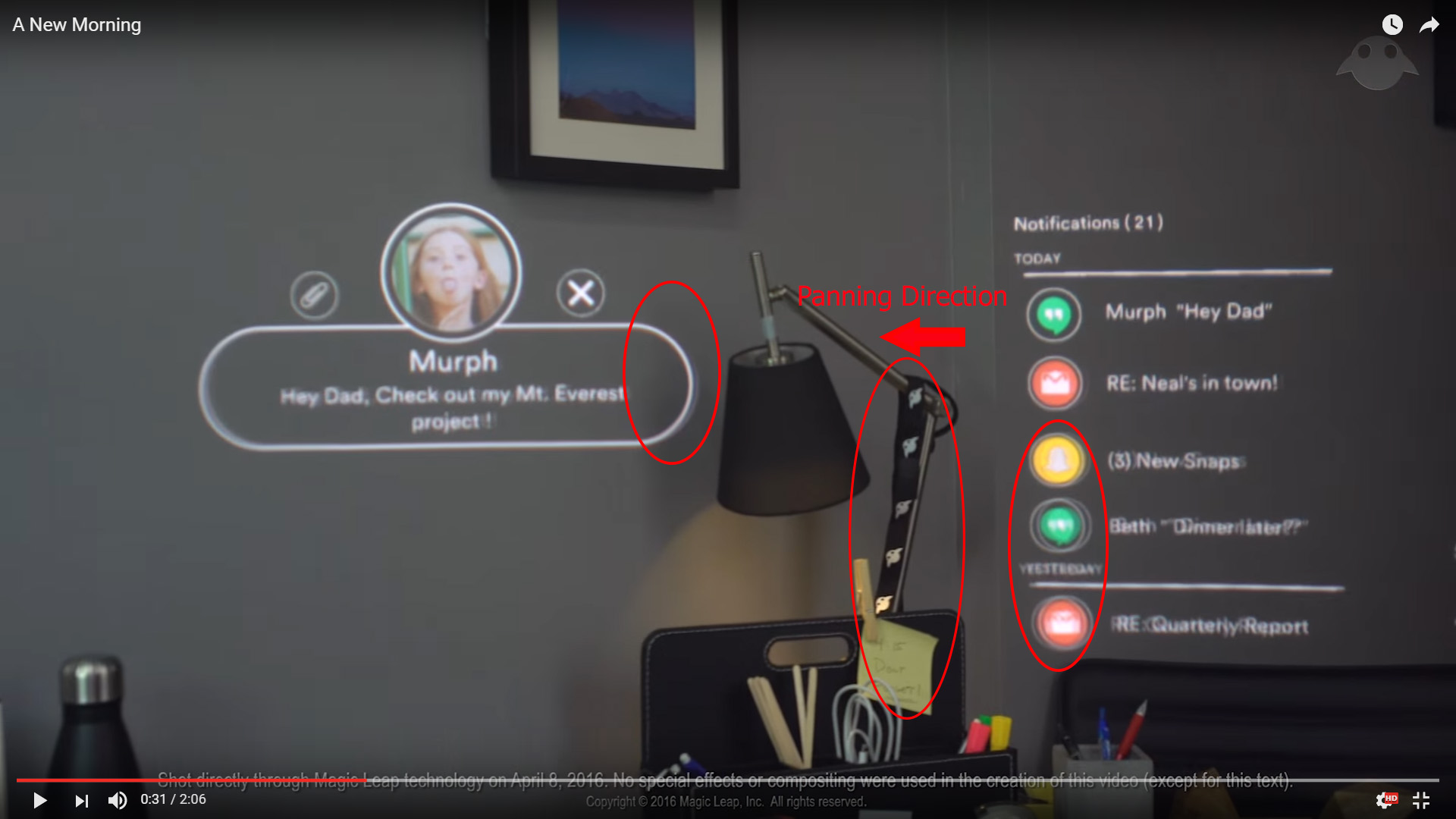 A whole frame from ML's new morning video, showing the highlights that Guttag has added and analysed.