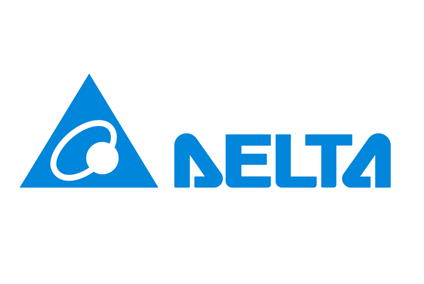 Delta of Taiwan's EMEA organisation has released a set of pre-set size configurations of large format monitor solutions in Full-HD and UHD resolutions, based on small pitch LED technology for indoor use.
Intended for indoor signage as well as command and control environments, the FE Series includes 1.26, 1.58, 1.9 and 2.5mm pixel pitch, with solutions from 110" (2.79m) to 220" (5.58m) in FullHD, and 220" (5.58m) up to 440" (11.16m) in UHD resolution.
FullHD configurations are available in 110", 137", 165" and 220" diagonal

UHD configurations are available in 220", 275", 330" and 440" diagonal
The displays will be supplied in aluminum die-cast frames with individual modules fitting together with magnets to populate 27″ diagonal cabinets. The There is an optional ambient light sensor and Delta highlighted its calibration technology. The system can be front installed.
Systems start from €75.000 excl. installation. The Series comes supplied with a three year warranty.
Analyst Comment
Pricing makes this kind of system still a niche category, outside traditional LED markets, but prices are not going to go up. We expect to see more and more of this kind of configuration in the future. (BR)