This is a challenging year, and that applies to us at Display Daily. Unfortunately, our long term advertising revenues have been impacted by the economic difficulties of Covid-19. We have been in discussions with potential sponsors for the site, but haven't been able to finalise a support package to keep all the content on the site freely available*.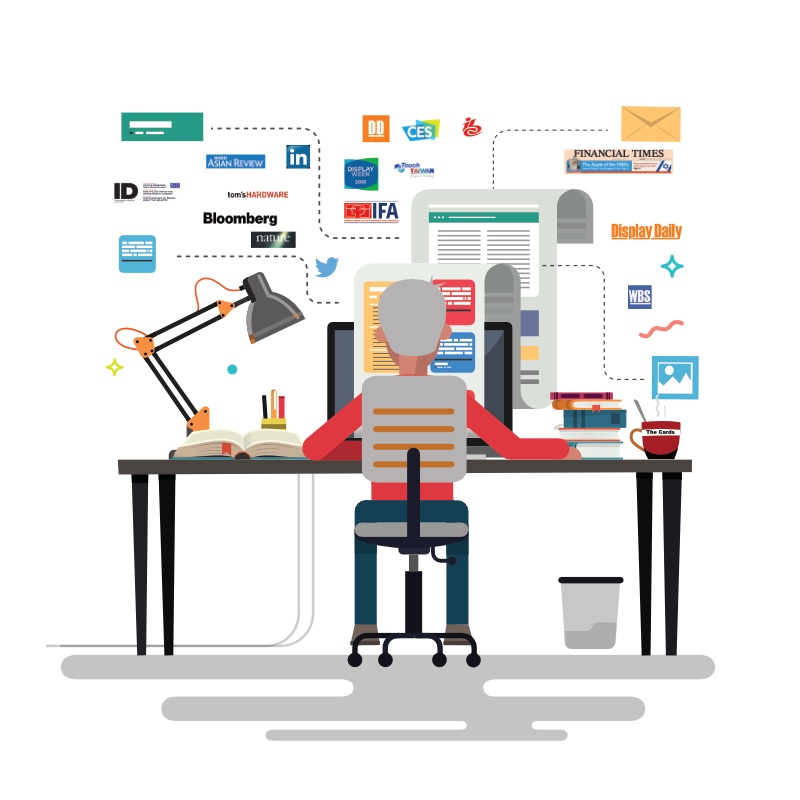 As a result, we have been obliged to restructure our business model and move to a 'freemium' subscription model. We have used that change to positively develop our 'What Bob Saw' service. The changes that we have made are:
The 'What Bob Saw' service has been expanded to include short summaries of news that is linked to and also to include commentary from us to highlight why the news was chosen and the context. That version will be available to subscribers. The links in 'What Bob Saw' will still be available without subscription in our weekly summary email.

Subscribers will continue to have full access to all the articles on the Display Daily website. Those wishing to read the articles without a subscription will be able to see two free Display Daily articles from the last year in any one calendar month.

If you are not sure about a subscription, you will see that there is a free 7 day trial option. That will allow you to see the new What Bob Saw article structure.

What Bob Saw subscribers can choose to get daily or weekly emails with the full articles, with no need to logon to the website. Alternatively, they can just view the site.
You can subscribe to the What Bob Saw and Display Daily package here for just $10 per month or $100 per year. Companies wanting group subscriptions, please contact Bob
We've done a fair amount of testing and created some custom code to make all this work, but if things don't quite work as you expect, please send a mail to [email protected] and we'll do our best to sort things out!
* We are continuing to look for sponsors to open the access to Display Daily articles again. If you our your company are interested in finding out more about the packages we are offering, please contact [email protected]